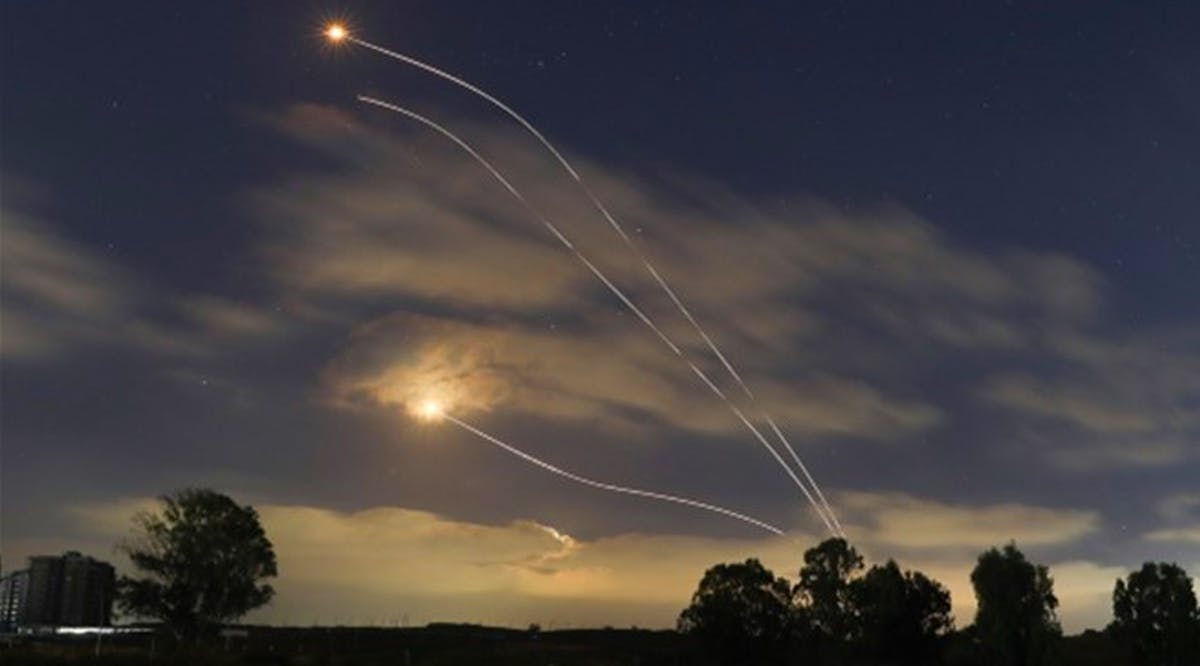 IDF Attacks Hamas Missile Launcher Inside a School
An IDF aircraft attacked a Hamas target in Shejaiya in Gaza immediately after it fired missiles into Israeli territory. The rocket launching station was also destroyed.
"The position is located inside a school, which proves once again how Hamas deliberately places its military assets in the heart of the civilian population," the IDF said.
Hamas and Islamic Jihad have launched over 3,000 rockets at Israel since last Monday. According to Magen David Adom, 12 people have been killed by the rockets and 134 injured. The Palestinian death toll is over 200. (INN / NPR / VFI News)
But as for the cowardly, the faithless, the detestable, as for murderers, the sexually immoral, sorcerers, idolaters, and all liars, their portion will be in the lake that burns with fire and sulfur, which is the second death." - Revelation 21:8
The articles included in this publication do not necessarily reflect the views or opinions of Vision for Israel. We try to provide accurate reporting on news pertinent to Israel, the Middle East, the diaspora, and Jewish issues around the world—and we hope that you find it both informative and useful for intercessory prayer.