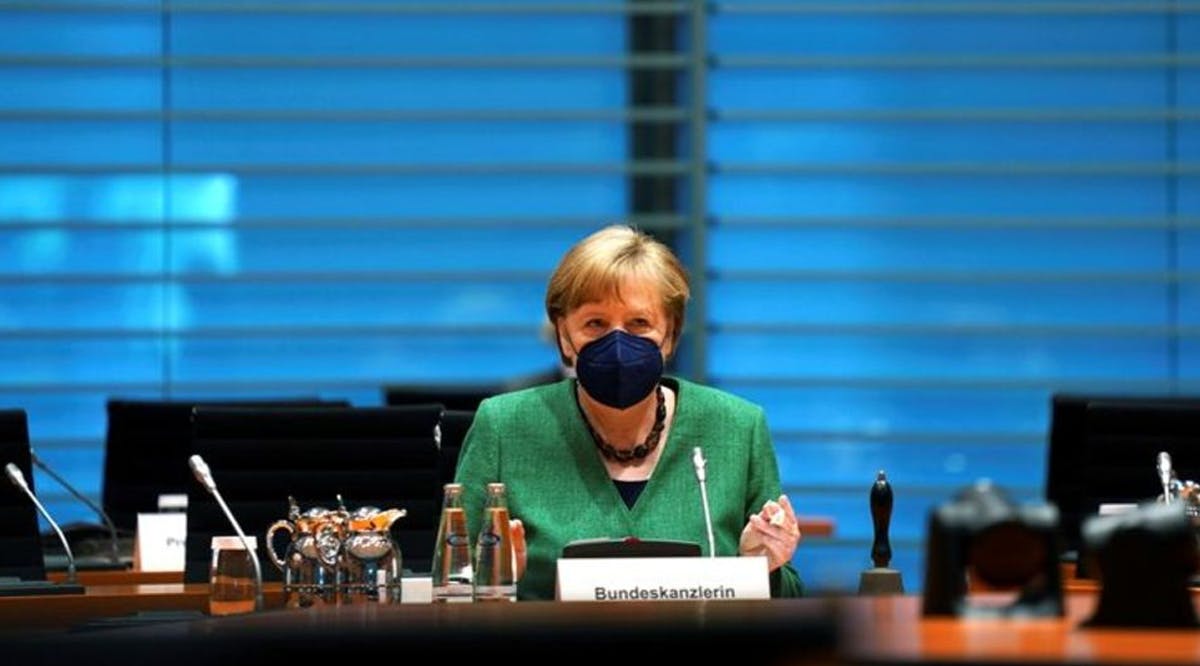 Merkel Condemns Anti-Semitic Abuse and Attacks on Synagogues
Angela Merkel's spokesman has warned that Jews no longer feel safe in Germany as he condemned anti-Semitic abuse hurled at pro-Palestinian protests last week.
Police were deployed outside synagogues across the country after protests against Israel's bombardment of the Gaza Strip descended into racial abuse.
'What has been heard in the last few days of hatred of Jews and anti-Semitic abuse is shameful,' Merkel's spokesman Steffen Seibert said on Monday.
He called it 'particularly outrageous' that a Jewish journalist had been attacked on the sidelines of a demonstration in Berlin at the weekend.
Seibert said this 'highlights the fact that Jews in Germany cannot move around as freely and safely in some areas and in some situations as is the right of every citizen in Germany. And that makes us angry and it is shameful for all of us.' (DM / VFI News)
The Lord is a stronghold for the oppressed, a stronghold in times of trouble. - Psalm 9:9