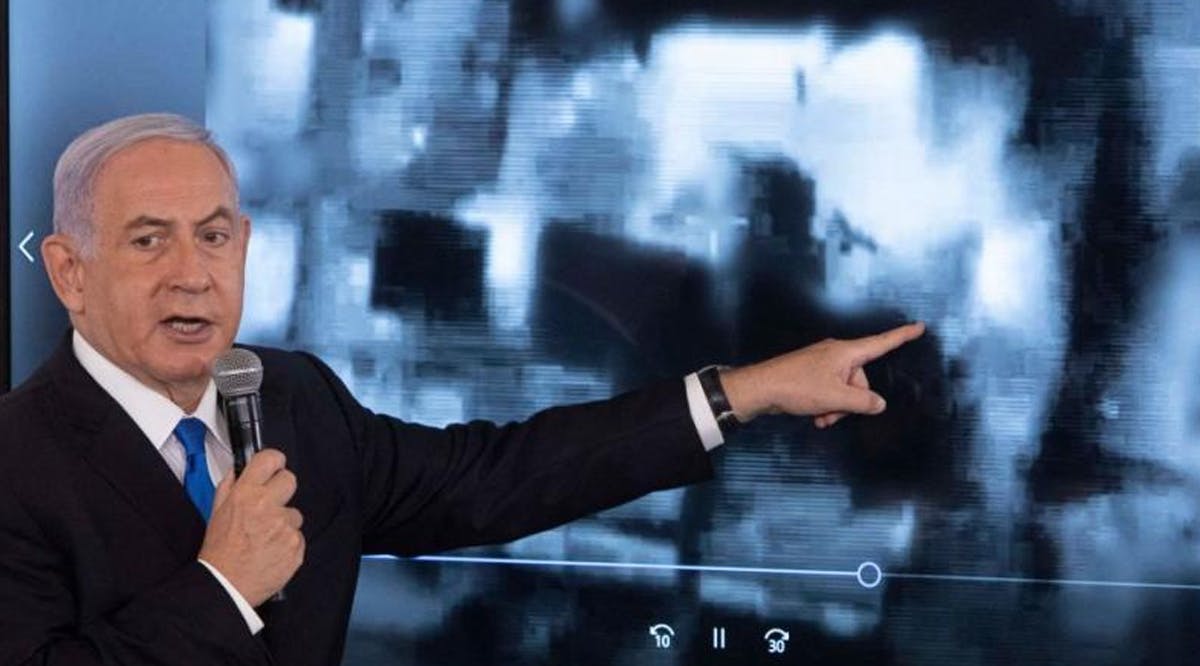 Netanyahu "Determined to Continue" Operation Against Hamas
Israeli Prime Minister Benjamin Netanyahu on Wednesday brushed off President Biden's call for a "significant de-escalation" of the conflict in Gaza, saying he is "determined to continue" the operation against Hamas – just as Biden is facing pressure from the progressive arm of his own party on the issue.
Biden spoke to Netanyahu early Wednesday, and the White House said the two "had a detailed discussion of the state of events in Gaza, Israel's progress in degrading the capabilities of Hamas and other terrorist elements, and ongoing diplomatic efforts by regional governments and the United States."
"The President conveyed to the Prime Minister that he expected a significant de-escalation today on the path to a ceasefire," the White House said in a statement.
But, after a visit to military headquarters hours later, Netanyahu said he "greatly appreciates the support of the American president," but said Israel will push ahead "to return the calm and security to you, citizens of Israel."
He added that he is "determined to continue this operation until its aim is met." (Fox / VFI News)
"Lord we ask that You would give PM Netanyahu the wisdom he needs at this time to make the right decisions regarding this conflict. We pray that the pressures from the world will not interfere with what's best for Israel".