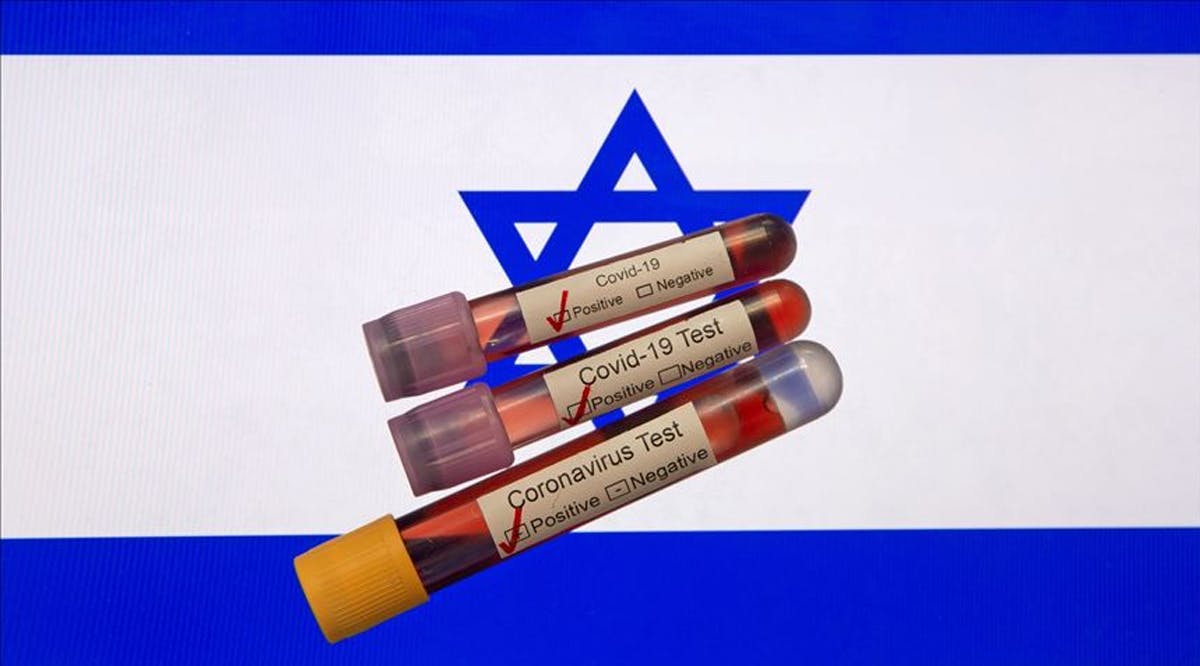 Study Results: 70% of Coronavirus Cases in Israel Started in the US
More than 70% of coronavirus patients in Israel were infected by a strain that originated in the United States, according to a new study published Monday by Tel Aviv University.
"Those who returned from the US created transmission chains," Dr. Adi Stern of the School of Molecular Cell Biology and Biotechnology at TAU's George S. Wise Faculty of Life Sciences.
Flights from Europe and other parts of the world began to be halted between February 26 and March 4 – but not from the US. Only beginning on March 9 did Israel block its borders to anyone who came from abroad who couldn't complete 14 days of quarantine in Israel.
"There was this gap in policy, and this gap allowed people to return from the US who thought that they could go wherever they wanted, so they probably spread the virus that way," Stern said.
Stern noted another important finding, that there was "a very clear reduction in transmission as of March 20, which is when the lockdown was implemented in Israel—which means the social distancing measures worked… The lockdown saved lives." (J. Post/VFI News)
"God, we ask that you heal us and protect us from the threat of this virus, and that you do the same for all your children throughout the world."