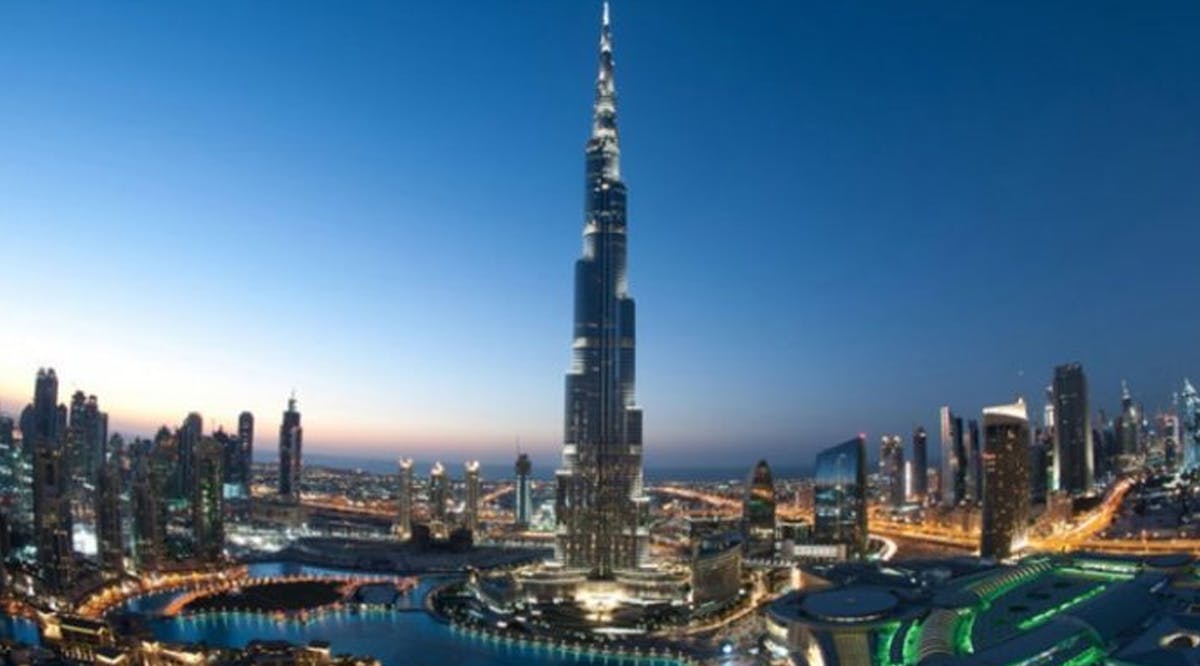 Dubai Jewish Community Gets First Shipment of Kosher Meat
A unique package recently landed in the United Arab Emirates (UAE), ahead of the Shavuot (Festival of Weeks) holiday: A shipment of glatt kosher (strictly kosher) meat for the small local Jewish community.
Sources in the UAE's Jewish community told Kan News that the shipment is large enough to provide meet for six weeks, and is not connected to Israel.
Last year, it was reported that a new kosher catering company opened in the UAE, but the report at the time said that the food provided was mostly parve (neither meaty nor milky), since it was not possible at the time to import kosher meat.
A source in the Jewish community said, "Until now, we made do like partisans. Each person found his own solution for meat… thank G-d everything changed, and for that we need to thank a number of very dear Jews, who worked hard for this." (VFI News)