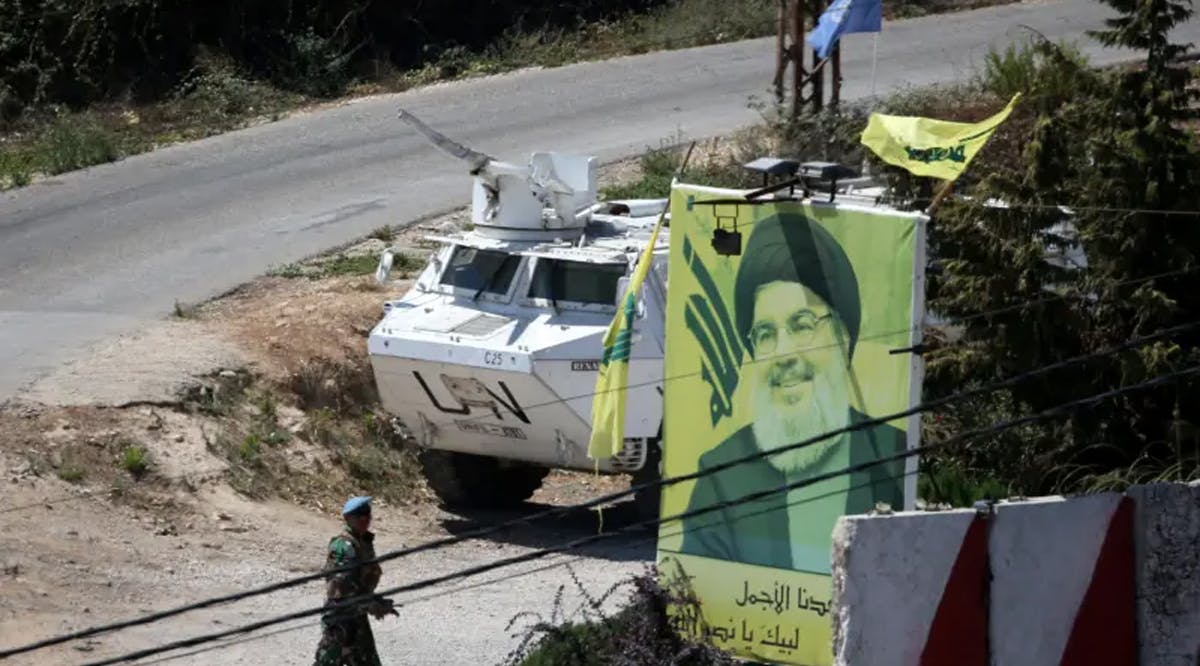 Hezbollah's Nasrallah Warns of 'Great War' on All Fronts with Israel
Marking 20 years since Israel's withdrawal from Lebanon, Hezbollah Secretary-General Hassan Nasrallah warned Israel of "the great war that will open all fronts at once," saying that it would be "the end of Israel." The Hezbollah leader stressed, however, that there are "no indications that Israel intends to launch a war against Lebanon."
The statements were made during an interview with the Al-Nour Radio Station on Tuesday night, which was broadcast by the Hezbollah-affiliated Al-Manar TV Channel.
In a possible reference to a series of airstrikes in recent years on Iranian and Hezbollah targets in Syria which were blamed on Israel, Nasrallah stated that while the Syrian leadership believes that it is not in the country's interest to be drawn into a war with Israel, the "patience and endurance of the Syrian leadership with Israeli aggression has limits." (J. Post / VFI News)