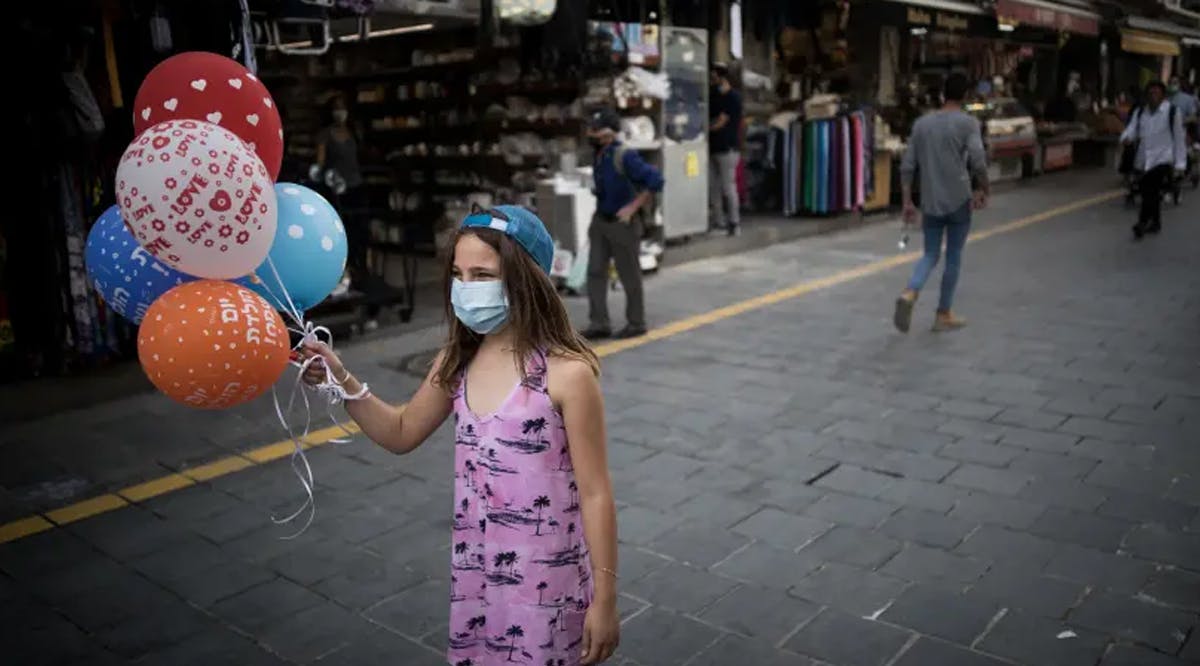 Post Covid-19, One-Third of Israelis Stressed and Anxious
One-third of Israelis over the age of 21 are stressed and anxious as a result of the coronavirus crisis, according to a study published by the Central Bureau of Statistics.
The report, "Civil resilience during the coronavirus crisis," was the first state-run survey of its kind conducted after the lockdown was lifted., and despite a loosening of restrictions, some 18% of the population describe themselves as lonely and 16% as depressed, the report said.
Feelings of depression were more acute among Arab-Israelis than Jews, 23% compared with 17%. Nearly one-third of Arab-Israelis (31%) assessed their mental state as negative, compared with 18% of Jews, the report said.
Regarding the economic impact of COVID-19, the statistics bureau on Monday reported that as of late April, a total of 1,141,968 Israelis, or some 27.4% of the workforce, were recorded as claiming unemployment benefits.
Fourteen percent, or 789.3 million people, said they had reduced how much food they consumed in the last week due to financial reasons. (J. Post / VFI News)
And my God will supply every need of yours according to his riches in glory in Christ Jesus. - Philippians 4:19
"God, we ask that you bless the people of Israel—with vital aid and supplies, with food for their tables and shelter over their heads, but also with hope for the future you will manifest for them."