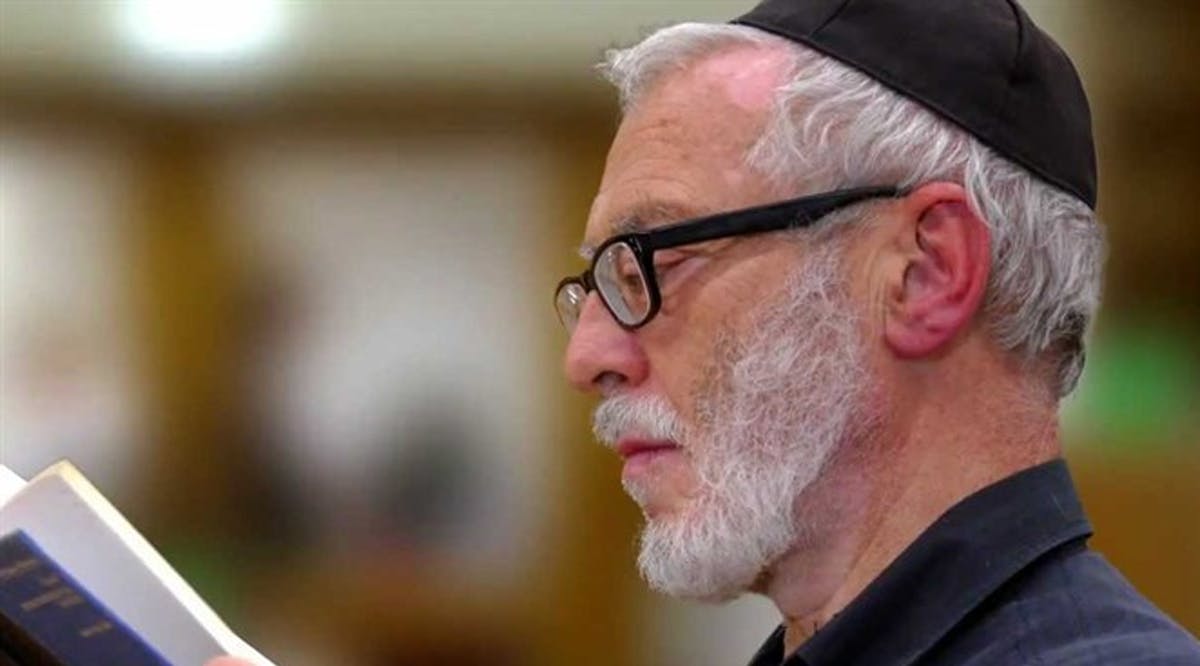 Professor David Kazhdan Is First Israeli to Win Prestigious Shaw Prize
The 2020 Shaw Prize in Mathematical Sciences is being awarded in equal shares to Professor Alexander Beilinson of the University of Chicago and David Kazhdan, Professor of Mathematics at the Hebrew University of Jerusalem, "for their huge influence on and profound contributions to representation theory, as well as many other areas of mathematics," The Shaw Prize's website announces. This is the first time that the prestigious award has been won by an Israeli citizen.
The Shaw Prize, based in Hong Kong, was established in 2002 by media entrepreneur Sir Run Run Shaw to reward individuals who have made significant and original breakthroughs in the fields of astronomy, life science and medicine, and mathematical sciences.
The prizes include a cash award of $1.2 million, and is intended to honor scientists whose ground-breaking work contributes to "furthering societal progress, enhancing quality of life, and enriching humanity's spiritual civilization." (VFI News)