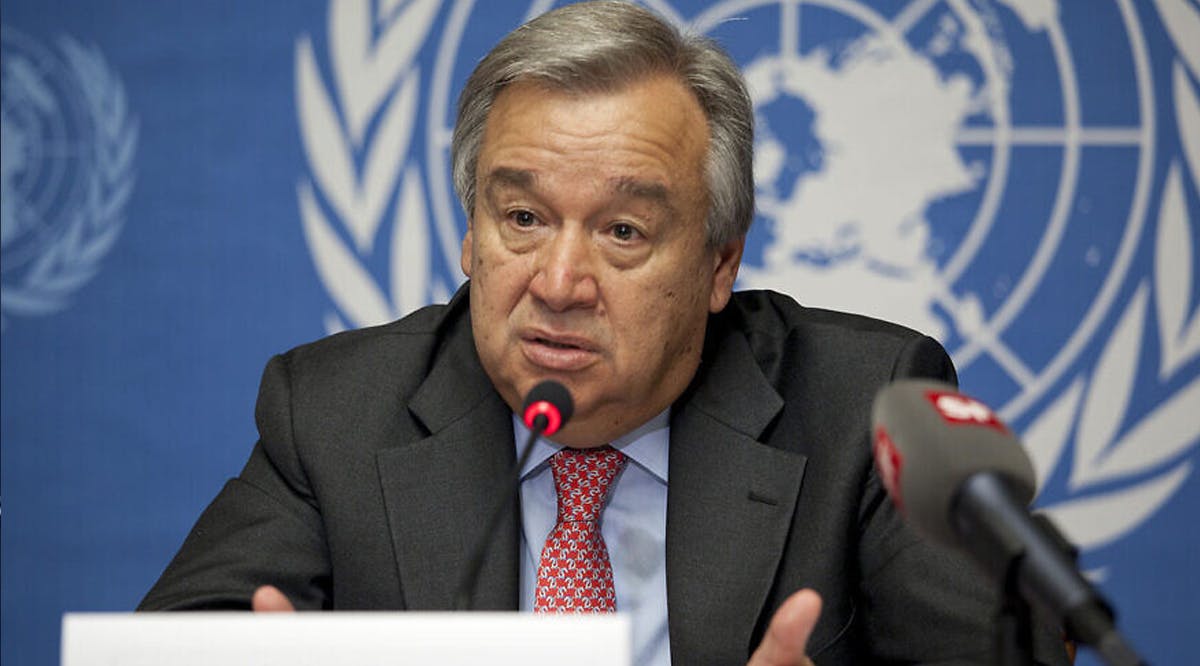 Erdan Demands Immediate Action on Hezbollah
Israel's Ambassador to the United Nations Gilad Erdan submitted on Tuesday an official letter to the UN Security Council (UNSC) demanding it takes immediate action against Hezbollah's military buildup and continued activity in southern Lebanon.
Erdan's appeal to the council follows a quarterly report recently submitted by UN Secretary-General Antonio Guterres that focuses on the implementation of UN Resolution 1701, which came into effect during the 2006 Second Lebanon War, and was meant to resolve the conflict.
One of the resolution's original conditions was "the disarmament of all armed groups in Lebanon, so that, pursuant to the Lebanese cabinet decision of July 27, 2006, there will be no weapons or authority in Lebanon other than that of the Lebanese state."
Guterres' report, however, pointed at severe violations of that resolution by Hezbollah, which, according to the report, has been advancing military buildup in southern Lebanon - a claim that has been made by IDF officials on multiple occasions. (JPost / VFI News)
When justice is done, it is a joy to the righteous but terror to evildoers. - Proverbs 21:15