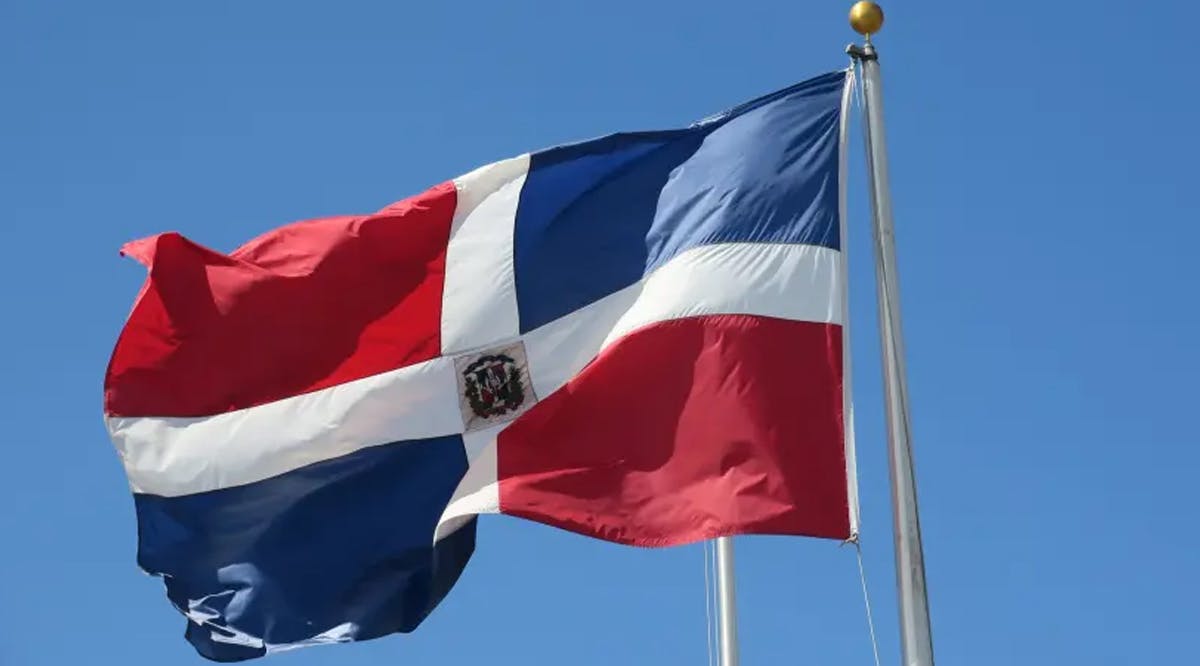 Dominican Republic to Weigh Relocating Embassy to Jerusalem
The Dominican Republic is considering relocating its embassy to Jerusalem, the country's Foreign Ministry announced over the weekend.
To date only two counties have embassies in Jerusalem; the United States and Guatemala.
Recognition of Jerusalem as Israel's capital has remained a diplomatically sensitive topic and as a result, most countries have placed their embassies in Tel Aviv.
But several countries have indicated that they could relocate their embassies to Jerusalem including; Honduras, Brazil, Serbia and the Czech Republic. Kosovo, which does not have an embassy in Israel has spoken of opening one in Jerusalem.
Foreign Minister Gabi Ashkenazi thanked his Dominican Republic counterpart Roberto Alvarez during a phone conversation between the two on Friday. (JPost / VFI News)