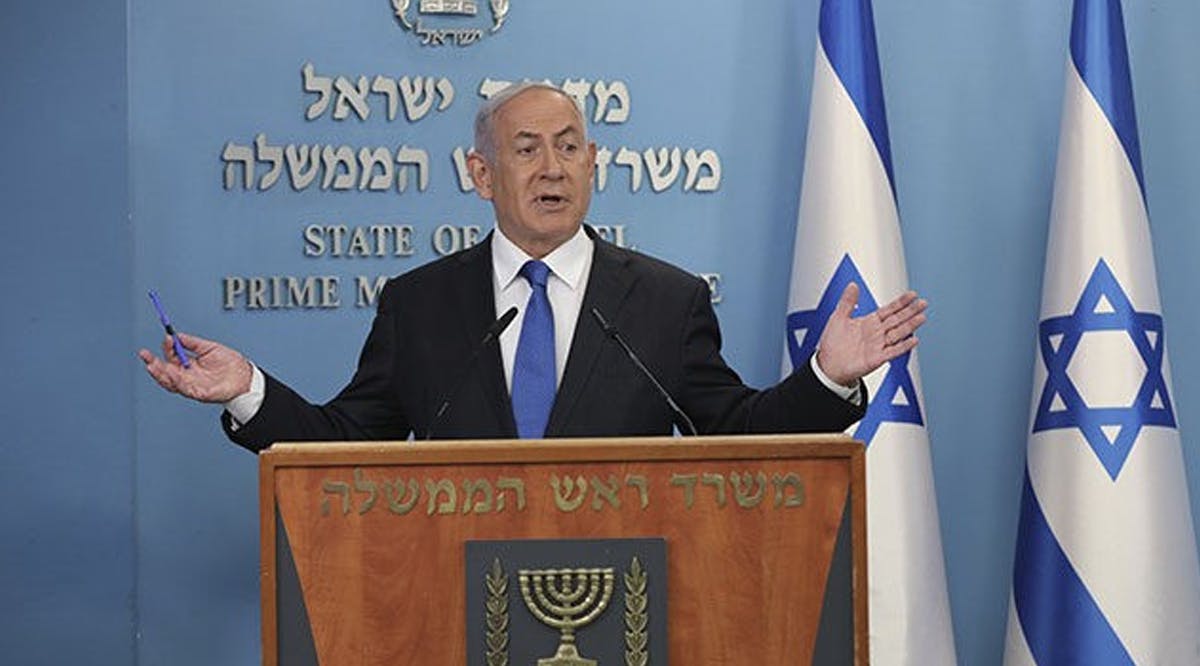 Israel CEOs Seek 'Friends', Deals in UAE
If you had asked Israeli businessman Yehonatan Ben Hamozeg earlier this year where he'd be pitching his palm tree saving technology in October, there was no chance he would have said the United Arab Emirates.
But after a surprise US-backed normalization agreement between the UAE and Israel, the soft-spoken, grey-haired entrepreneur found himself doing just that in a Dubai hotel last week.
Ben Hamozeg is the founder and chief executive of Agrint, a company that uses seismic sensors to detect insects that eat -- and destroy -- palm trees from the inside.
He was one of the 13 business leaders who joined a four-day trip to the UAE organized by Jerusalem Venture Partners (JVP), a venture capitalist firm.
Before normalization, there had been discreet links between the Gulf nation and Israel's flourishing high-tech sector.
But after the deal, those links have come to the surface and are poised to expand.
"We're learning, we're opening our eyes, friendships and personal ties are being formed," said JVP founder Erel Margalit, who led the Israeli delegation. (INN / VFI News)
"God, we ask that you bless these new partnerships—that they would lead to greater peace and prosperity in the region."