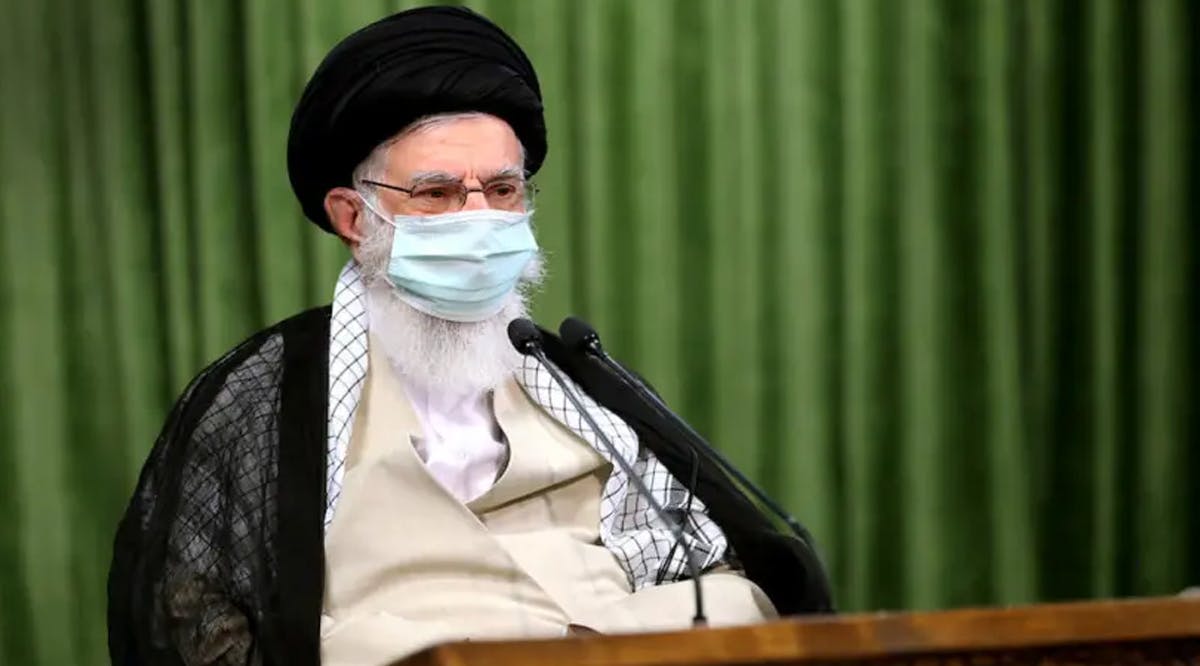 Iranian Economy Collapsing Due to Pandemic, American Sanctions
The Islamic Republic has seen a surge in coronavirus infections; its Health Ministry puts the death toll at more than 29,000, making Iran the hardest-hit country in the Middle East.
Even before the health crisis, the Iranian economy had been battered by low oil prices and crippling US sanctions reimposed by Washington.
Iran's unemployment rate has skyrocketed in 2020, and on Monday, its rial currency plunged to its lowest point ever against the US dollar, having losing more than 60% of its value in two years. Consumer prices have risen by 37% in 2020.
The fragile economy has also been battered by a temporary shutdown designed to contain the pandemic, border closures, and a halt in non-oil exports. (JPost / VFI News)
But let justice roll down like waters, and righteousness like an ever-flowing stream. - Amos 5:24