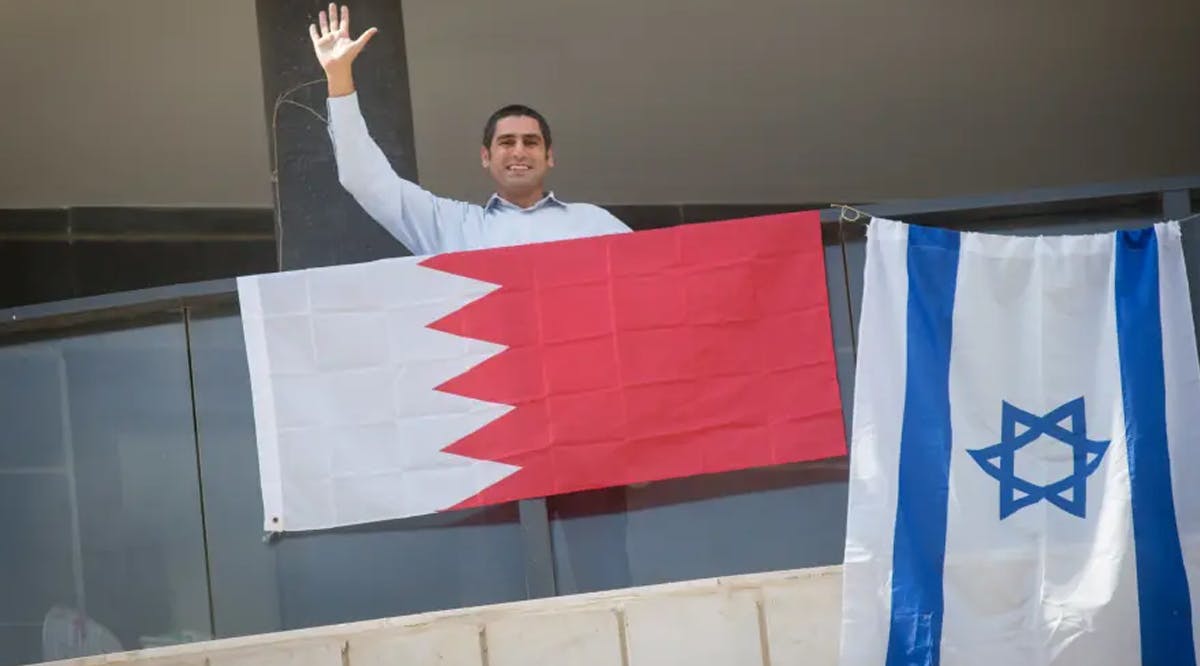 Bahrain's Lost Jews Anticipate Return After Peace with Israel
Bahrain's dwindling community of less than 50 Jews has been offered a new lease on life in the wake of the signing of this month's historic Abraham Accords, with many in Israel anxious to reconnect to their homeland.
Most former Bahrainis forfeited their passports when making aliyah, so current numbers are unclear. The Jewish Agency has only two formal registrations but numbers are certainly far higher than that. Munir Akirav, 35, born in Givatayim, is one of a small number of Jews of Bahraini origin living in Israel. His mother and her family left Bahrain in 1970.
"My personal connection to Bahrain is based on stories, pictures, videos, from my mother's family," he says. "The connection is one of nostalgia and longing for a time of which you were never a part. So, for me it's a very, very strong feeling," explains the accountant and credit analyst. When he heard the news of the Abraham Accords, overcoming decades of political annexation of Israel, he said he "jumped for joy." (JPost / VFI News)
And let the peace of Messiah rule in your hearts, to which indeed you were called in one body. And be thankful. - Colossians 3:15