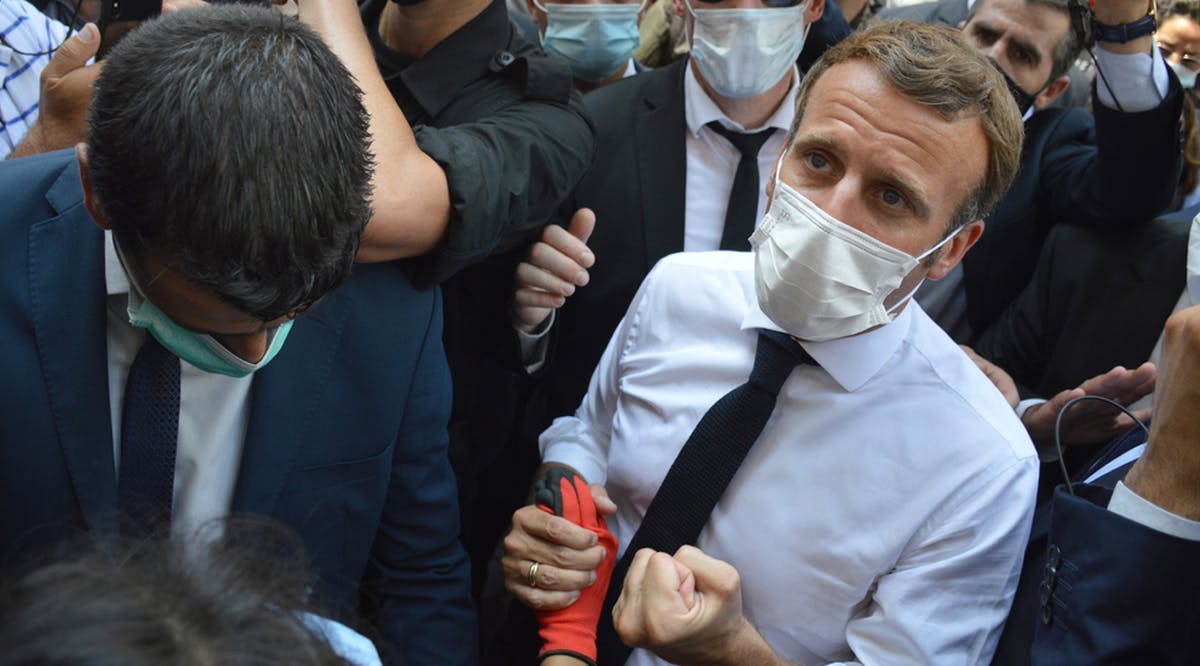 Hezbollah Defies Macron, Will Continue to Fight Israel
Lebanon's Hezbollah terror group on Monday rejected criticism from French President Emmanuel Macron on Monday after he panned its political machinations. And it vowed to remain committed to fighting Israel, as the country is paralyzed by its worst economic and financial crisis in decades.
Macron on Sunday accused Lebanon's political leaders of "collective betrayal" and choosing "to favor their partisan and individual interests to the general detriment of the country," after the resignation of Lebanon's prime minister-designate Mustapha Adib over the weekend.
Adib's resignation was a blow to Macron's efforts to break a dangerous stalemate in the crisis-hit country. Macron assailed the Hezbollah group and the entire Lebanese political class Sunday and warned of a new civil war if they can't set aside personal and religious interests to unlock international aid and save Lebanon from economic collapse. (TOI / VFI News)
"God, we ask that you bring an end to Hezbollah's campaign of terror."