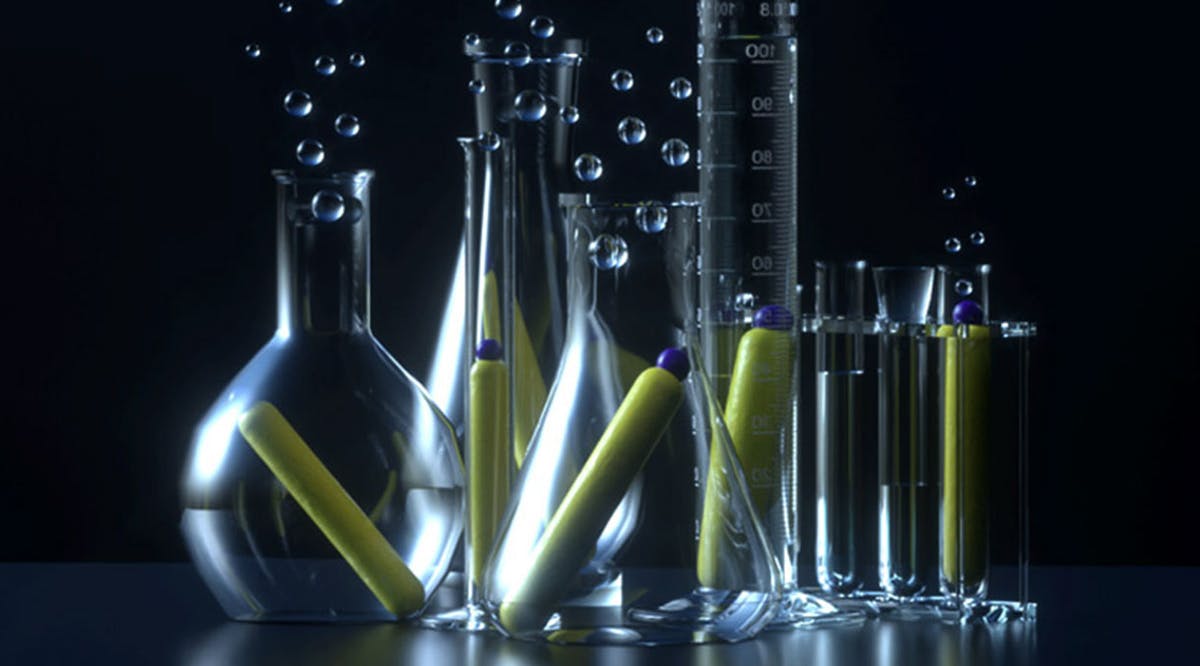 Hydrogen Future Shows Promise for Israeli Innovators
Around the world, the promise of hydrogen power, harvested by separating and reuniting the elements that make up water, is sparking the next revolution in clean energy.
The technology is still in its infancy, but both the government and private sector are pumping money into developing ways to make hydrogen use more powerful, efficient, and cost-effective.
The Far East, Europe, and parts of the US are investing billions into creating a hydrogen infrastructure that will power trucking, heavy industry, and even homes.
Tiny Israel neither builds vehicles nor has much heavy industry. Furthermore, the Energy Ministry is focused on replacing coal with less-polluting natural gas and on shoring up the infrastructure needed to reach its target of generating 30 percent of the nation's energy through renewable sources, mainly solar, by 2030. (TOI / VFI News)
"God, we ask that you continue to inspire great leaps of technology and innovation, to spur growth in the region."