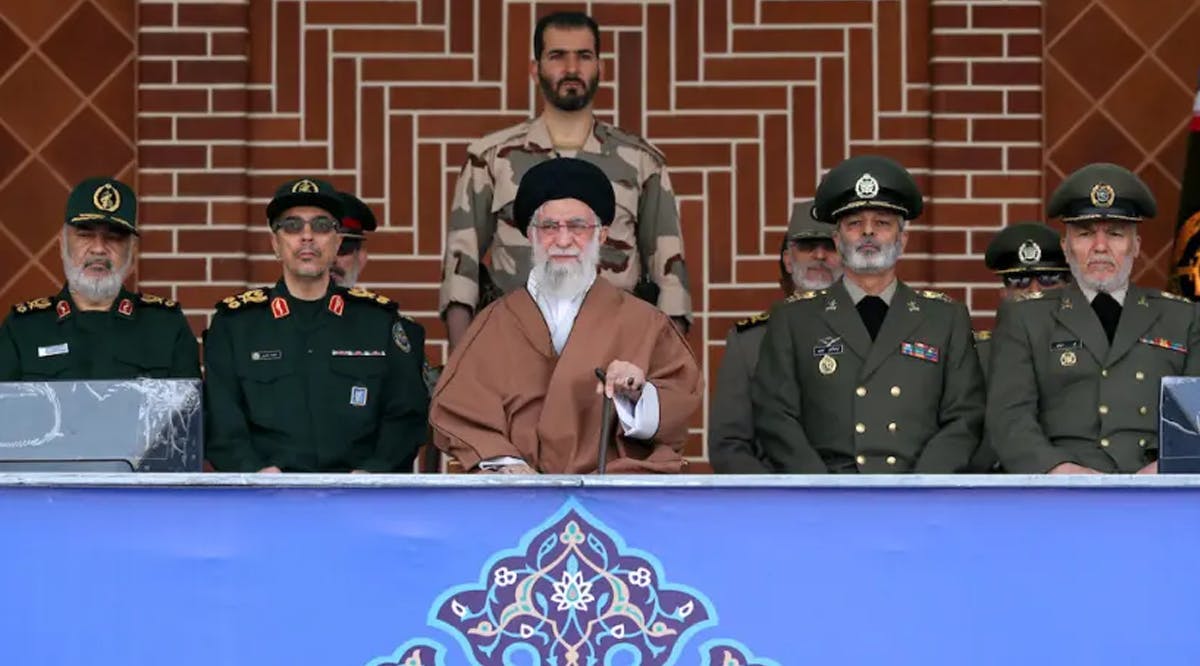 Iran Regime Celebrates End of UN Embargo
The UN arms embargo on Iran expired after 13 years on Sunday, as the signatories of the Iran Deal refused to cooperate with US efforts to extend it.
In light of the US triggering "snapback sanctions" meant to stop the restrictions on Iran from expiring, "virtually all UN sanctions on Iran returned, including reimposition of the UN arms embargo," US Secretary of State Mike Pompeo said on September 19.
However, the other parties to the Iran deal did not accept the American move as valid.
"Every nation that seeks peace and stability in the Middle East and supports the fight against terrorism should refrain from any arms transactions with Iran," Pompeo said. "Providing arms to Iran will only aggravate tensions in the region, put more dangerous weapons into the hands of terrorist groups and proxies, and risk increasing threats to the security of Israel and other peaceful nations."
Iranian Foreign Minister Javad Zarif called it "a momentous day for the international community, which, in defiance of malign US efforts, has protected" the Iran deal. (JPost / VFI News)
"God, we ask that you protect Iran's neighbors—and the rest of the world—from their nuclear ambitions."