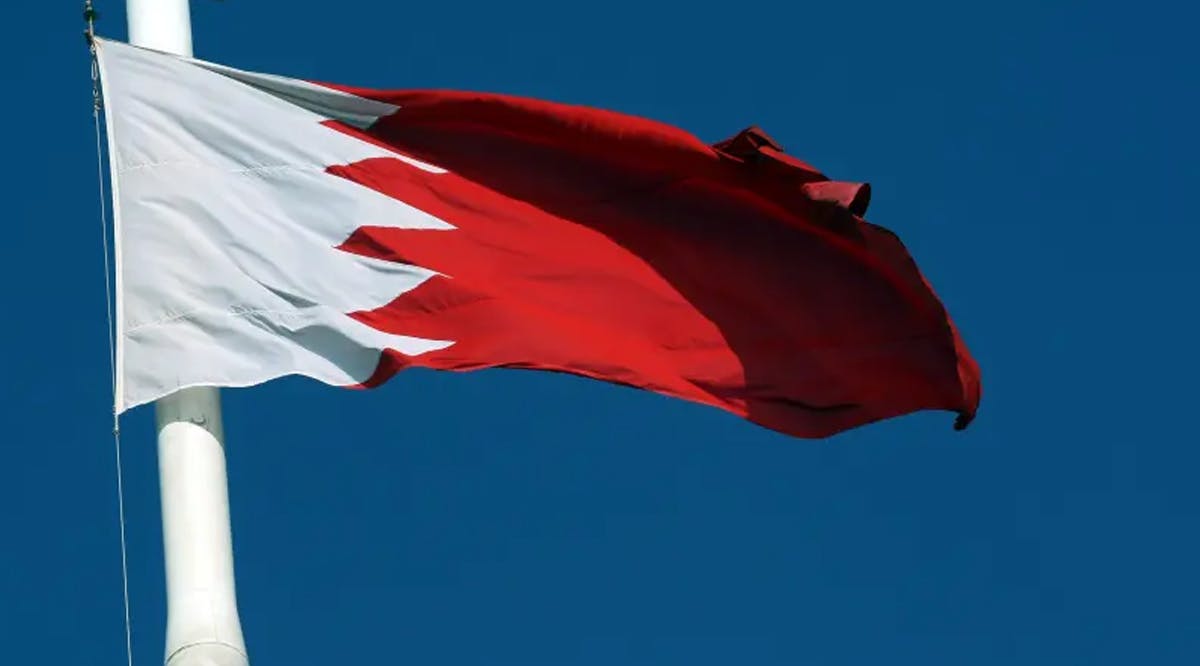 Israeli Chamber of Commerce Inks Deal with Bahraini Counterpart
Israel's Chamber of Commerce has signed an agreement of cooperation with the Bahrain Chamber of Commerce and Industry (BCCI), marking the opening of trade ties between the two countries following the establishment of formal ties on Sunday, according to a government press release.
The two commerce bodies agreed to a Memorandum of Understanding for business cooperation, which was signed by Uriel Lin, president of the Israeli Association of Chambers of Commerce, and Ze'ev Lavie, director of the association's foreign relations division. They were joined by an official delegation of representatives from the BCCI.
Lin praised the decision to build closer trade ties with Bahrain, saying in a statement that "This is another move that the Association of Chambers of Commerce is making today to expand two-way trade relations with the Gulf states, starting with direct cooperation agreements with countries with which we have peace agreements and diplomatic relations – and from there also as a springboard to all the Gulf states." (JPost / VFI News)
"God, we thank you for the progress that has been made toward a more peaceful and prosperous region."