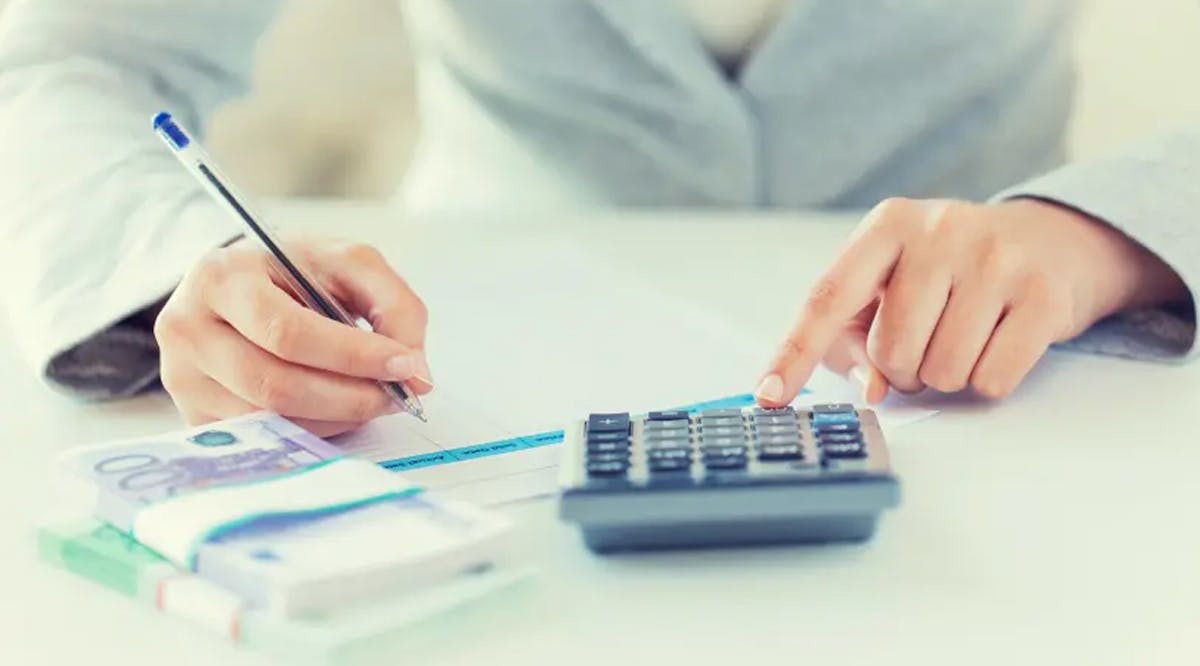 Israel's Pension System Ranked 3rd Best Worldwide
The Mercer CFA Institute Global Pension Index rated Israel's pension system 74.7 out of 100, giving it a B grade and placing it third out of the 39 countries surveyed.
This was Israel's first year being included on the 12-year-old index. The two countries that placed ahead of Israel, the Netherlands and Denmark, were the only two given an A grade, and are already widely regarded as having the best pension systems in the world.
For comparison, the US and UK both were graded C+. More than half of the countries on the list saw their ratings drop this year as global economies contend with the economic fallout from the COVID-19 crisis.
Broken down, Israel's pension system ranked fourth for sustainability, seventh for integrity, and 12th for adequacy.
"Israel's retirement income system comprises of a universal state pension and private pensions with compulsory employer and employee contributions," the report said. "In most cases, annuities are paid from the private pension system." (JPost / VFI News)
We who are strong have an obligation to bear with the failings of the weak, and not to please ourselves. Let each of us please his neighbor for his good, to build him up. - Romans 15:1-2