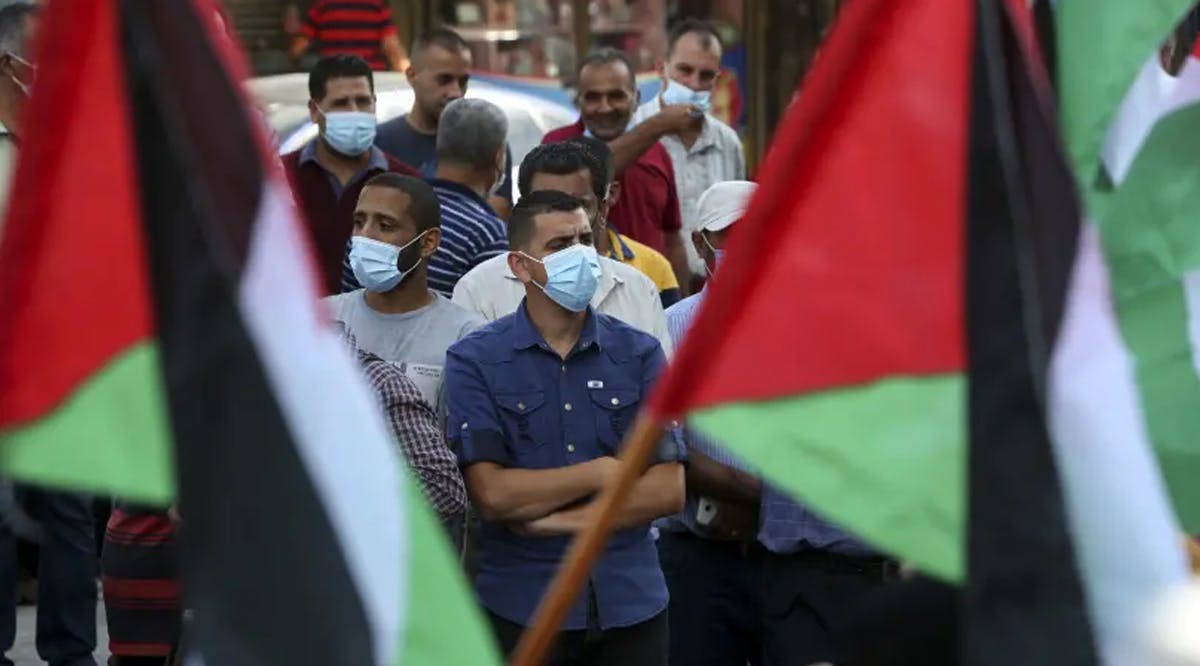 Palestinians Condemn Israel-Sudan Accord
The Palestinian Authority said on Friday that it "condemns and rejects" the normalization of relations between Arab countries and Israel.
A statement by the PA presidency in Ramallah said that normalization with Israel violates the Arab summit resolutions and the 2002 Arab Peace Initiative.
The statement was published hours after the announcement that Sudan and Israel have agreed to normalize their relations. Previous statements by the PA condemned the United Arab Emirates and Bahrain for agreeing to establish relations with Israel, drawing sharp criticism from the two Gulf states.
Friday's statement by the PA, however, did not accuse Sudan of betraying the Palestinians or stabbing the Palestinian people in the back, as was the case with the UAE and Bahrain. (JPost / VFI News)
If possible, so far as it depends on you, live peaceably with all. - Romans 12:18