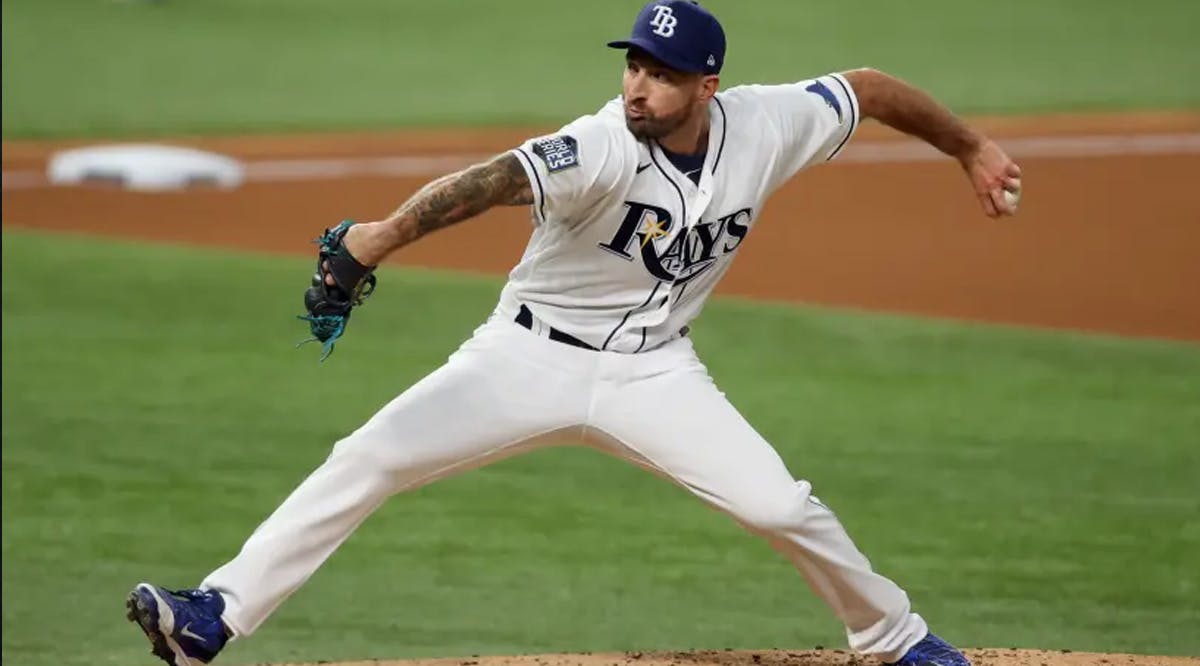 Grandson of Holocaust Survivor Pitches in World Series
When Ryan Sherriff took the mound for the Tampa Bay Rays in the top of the seventh inning on Friday night to face the Los Angeles Dodgers and pitched a scoreless inning, little did he know what type of exclusive group he was about to join.
Sherriff added his name to a club that Sandy Koufax belongs to – a Jewish Hall of Fame pitcher featured in the World Series. And one whose maternal grandparents, Helen and Seymour Wildfeuer, were Holocaust survivors to boot.
In Sunday's Game 5, Sherriff once again came on in relief and pitched a perfect eighth inning by retiring Max Muncy, Will Smith and Cody Bellinger down in order. Despite the Rays losing the game 4-2 and giving the Dodgers a 3-2 lead in the best-of-seven series, Sherriff did his job with a 3-up-and-3-down inning. (JPost /VFI New)