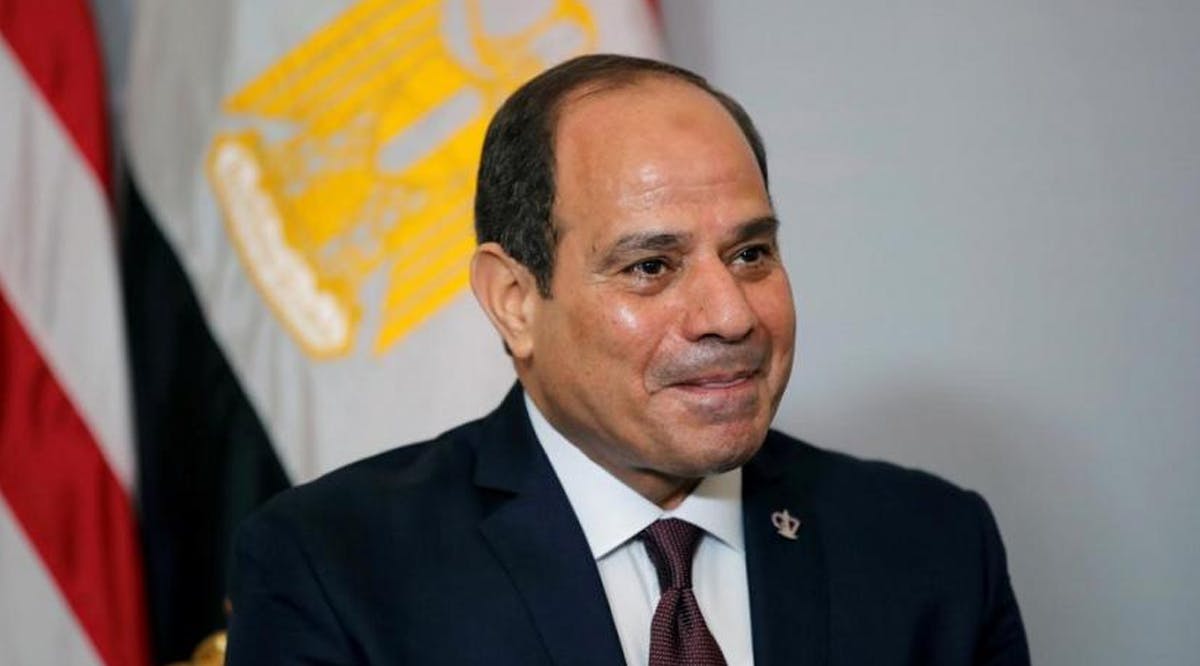 Egyptian President Hails Israel-Bahrain Normalization
Egyptian President Abdel Fattah Al-Sisi on Friday hailed the newly announced normalization deal between Israel and Bahrain.
The Egyptian President also thanked "all those who helped achieve this historic step".
Egypt was the first Arab country to sign a peace deal with Israel in 1979, followed by Jordan in 1994.
On Friday, King Hamad bin Isa bin Salman al-Khalifa of Bahrain, and Prime Minister Binyamin Netanyahu agreed to the establishment of full diplomatic relations between Israel and the Kingdom of Bahrain.
Bahrain thus becomes the second Gulf state to normalize ties with Israel, after the UAE and Israel announced they were normalizing relations on August 13.
Prime Minister Netanyahu said that he was excited to announce a peace agreement with another Arab country - Bahrain.
"This is a new era of peace. Peace for peace. Economy for economy," he added. (INN / VFI News)
And though a man might prevail against one who is alone, two will withstand him—a threefold cord is not quickly broken. —Ecclesiastes 4:12