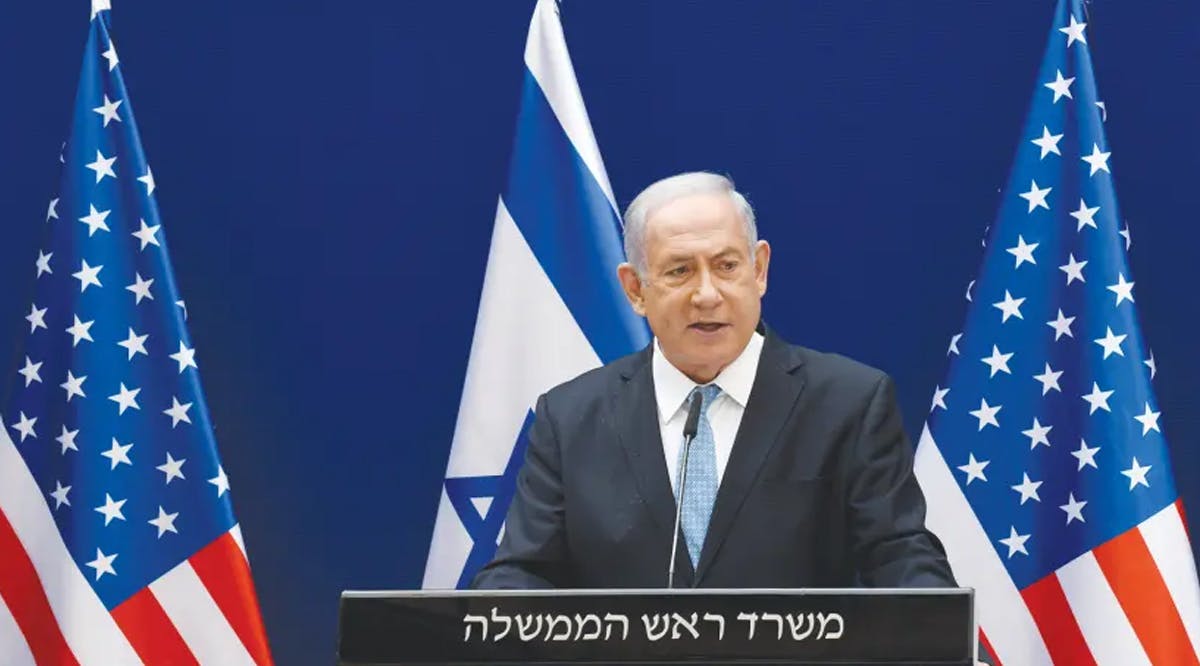 Netanyahu, Gantz Pay Respects on 9/11
In a statement on Twitter, Prime Minister Benjamin Netanyahu commemorated Friday those killed during the September 11 attacks on the United States.
"Today we remember all those who perished in the greatest terrorist crime in history, committed on September 11, 2001."
He added that "We shall always stand with the United States and free people everywhere in fighting the evil of terrorism."
Alternate Prime Minister and current Defense Minister Benny Gantz also noted the solemness of the day, saying on Twitter Friday "Thinking about our friends in the US today, who are marking 19 years since the unthinkable attack that robbed 3000 innocent people of their lives and changed the world forever. Let the strength and faith of the American people remind us that love will always prevail over hate." (JPost / VFI News)
A friend loves at all times, and a brother is born for adversity. —Proverbs 17:17