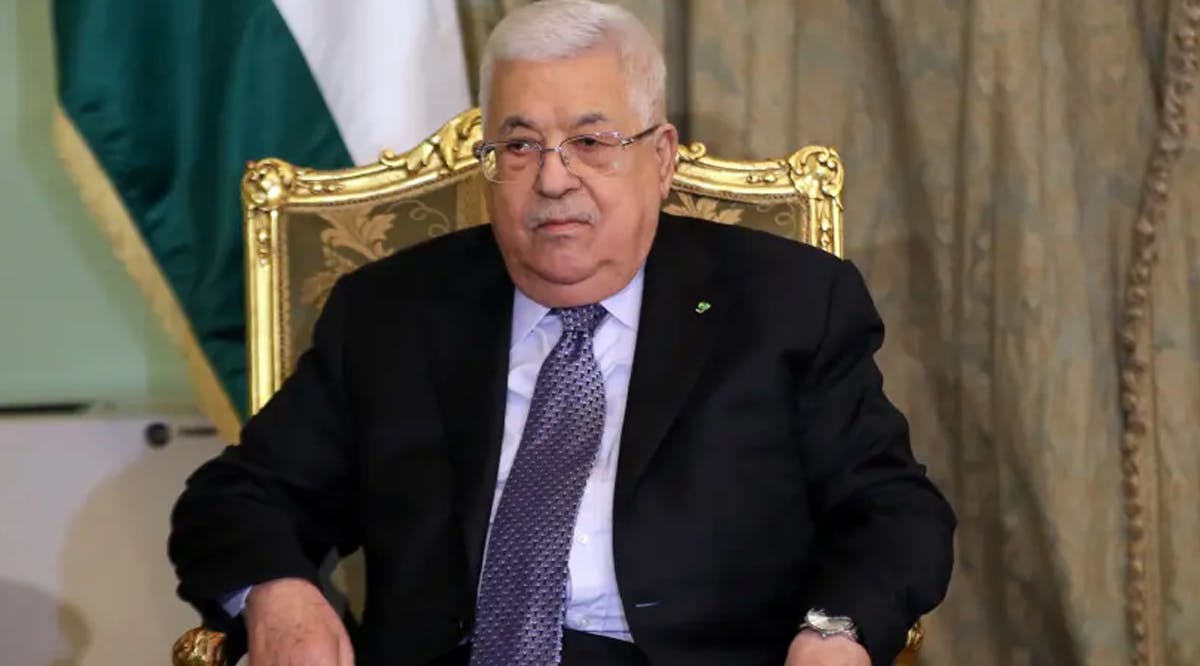 Palestinians: 'Our Arab Brothers Have Abandoned Us'
Palestinians have reacted with outrage and deep disappointment to the Arab League's refusal to condemn the normalization agreement between Israel and the United Arab Emirates.
The refusal of the Arab League foreign ministers to endorse a Palestinian draft resolution against the Israel-UAE agreement will pave the way for other Arab states to establish relations with Israel, Palestinian officials cautioned.
The officials denied a report that suggested the Palestinians were considering withdrawing from the Arab League to protest its attitude toward the Palestinians.
"First we thought that the United Arab Emirates was the only country that had stabbed us in the back," a senior Palestinian official in Ramallah told The Jerusalem Post. "On Wednesday, we saw how several other Arab countries have betrayed the Palestinian people and the Palestinian issue. This is a black day in the history of the Palestinians and Arabs." (JPost / VFI News)