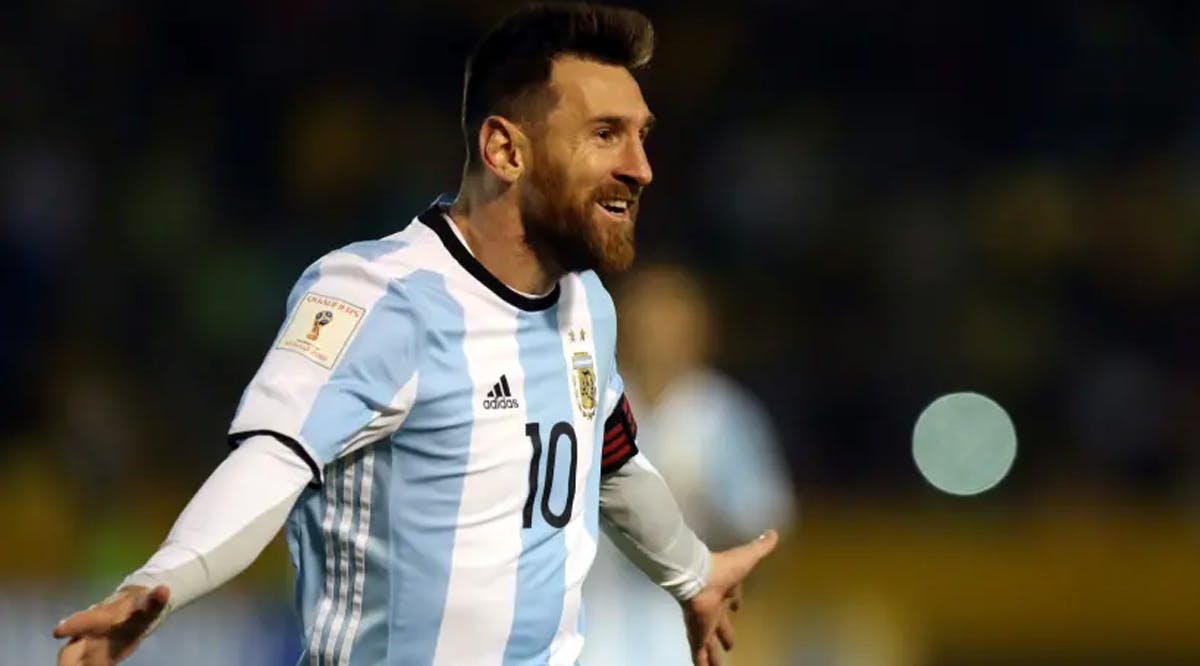 Soccer Star Lionel Messi to Rep Israeli Brand OrCam
Soccer star Lionel Messi is the new face of the Israeli company OrCam, which makes devices that help the visually impaired identify their surroundings.
"It's a tremendous satisfaction to help improve the lives of blind and visually impaired people," Messi said Wednesday in a promotional video. "OrCam My Eye is amazing! It's magical."
Messi, considered one of the best soccer players of all time, will be a brand ambassador for the Jerusalem-based company for three years.
This is not Messi's first stint promoting an Israeli company. In December 2017, the Tel Aviv-based Sirin Labs hired him as its global ambassador. That company developed what it says is an ultra-secure mobile phone using blockchain technology.
OrCam was co-founded in 2010 by Amnon Shashua and Zvi Aviram, who also co-founded the self-driving car technology company Mobileye. OrCam devices attach to a user's glasses frames and convert visual information into audio that is relayed to the user's ear. (INN / VFI News)