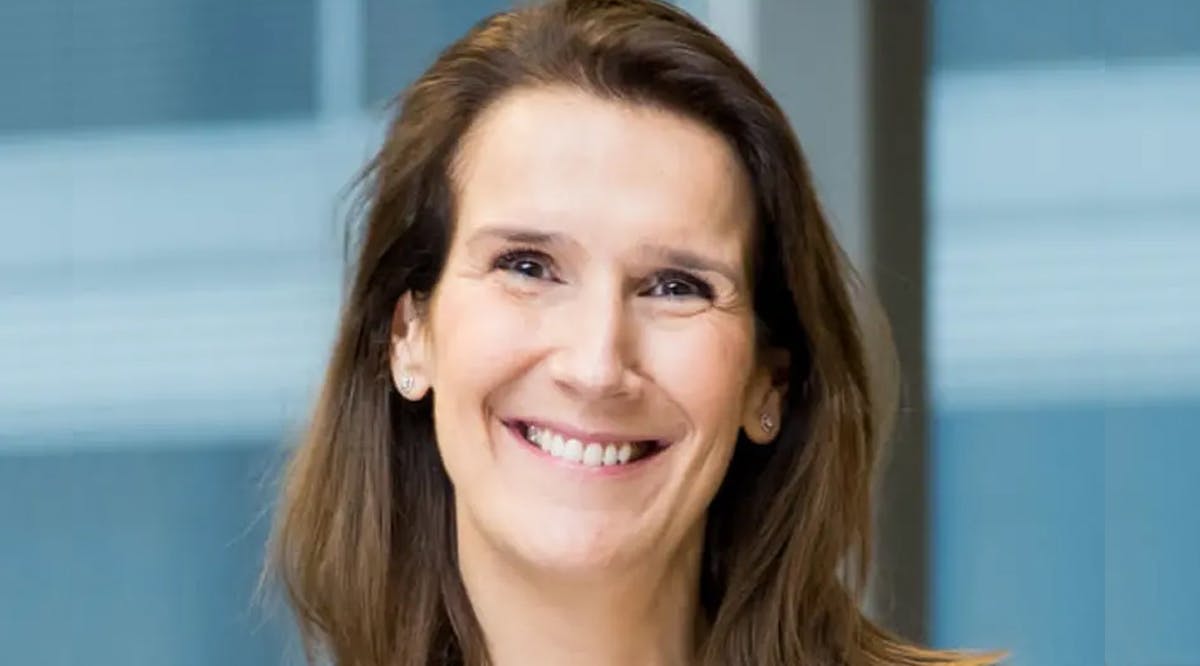 Belgium's First Female, First Jewish PM
Sophie Wilmes is Belgium's first female and first Jewish prime minister. She is also the only Jewish prime minister in Europe, at a time when antisemitism is rising both in her country and on the continent itself.
She has spoken out on antisemitism and, in particular, has issued the harshest rebuke by a high-level government official against the annual carnival of Aalst.
The controversial parade in that carnival often includes antisemitic caricatures, that has featured Jews with hooked noses or SS officers.
As someone who lost family members in the Holocaust, she participated in the World Jewish Congress Twitter event to mark International Holocaust Remembrance Day.
She wrote, "these actions damage our values and the reputation of our country." Israel and Jewish groups have called on Belgium to halt that parade. (JPost / VFI News)
"God, we ask that you bring attention to the real harm that antisemitism causes—and inspire the global community to do better."