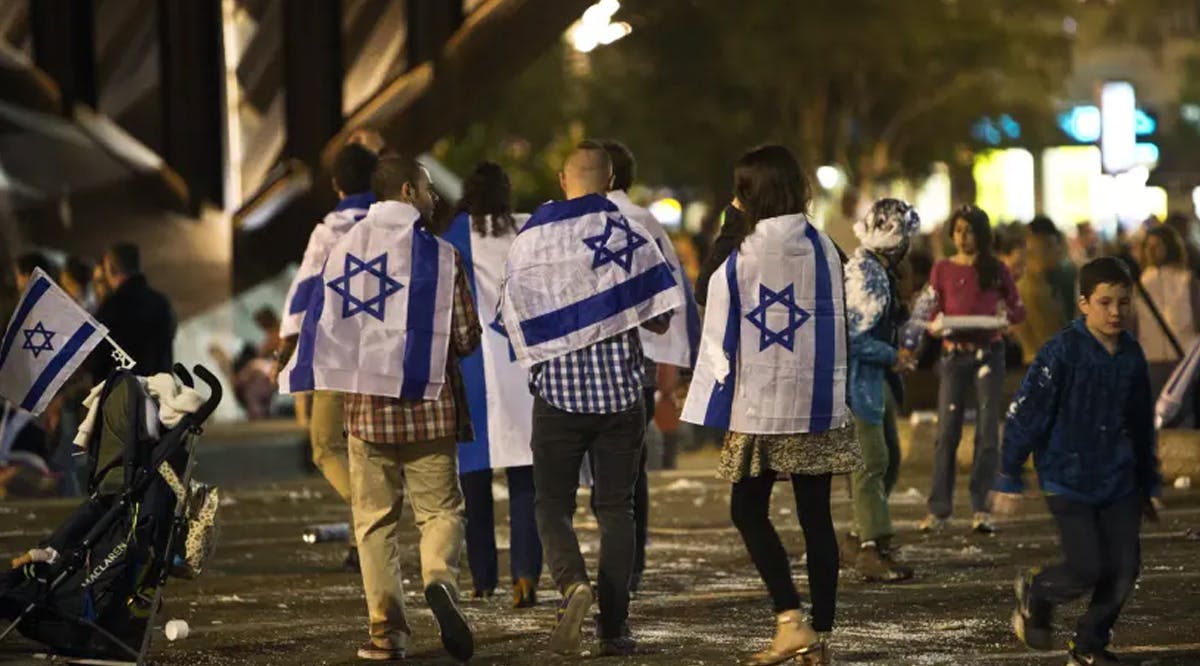 Israel's Population Reaches 9.2 Million
A statistics report published on the eve of Rosh Hashanah estimated the population of Israel to be about 9.246 million, meaning that the population grew by 150,000 people over the course of this year – a growth rate of 1.6%.
Breaking the numbers down: 170,000 new babies were born, 44,000 people passed away and 25,000 people immigrated to Israel, with 20,000 being new olim.
Israel's population is expected to reach 10 million people by 2024, 15 million by 2048, and 20 million by 2065.
The Jewish population is estimated at 6.841 million citizens (74%).
Israel's Arab population is 1.946 million citizens (21%) and 459,000 people (5%) were classified as belonging to other groups. (JPost / VFI News)