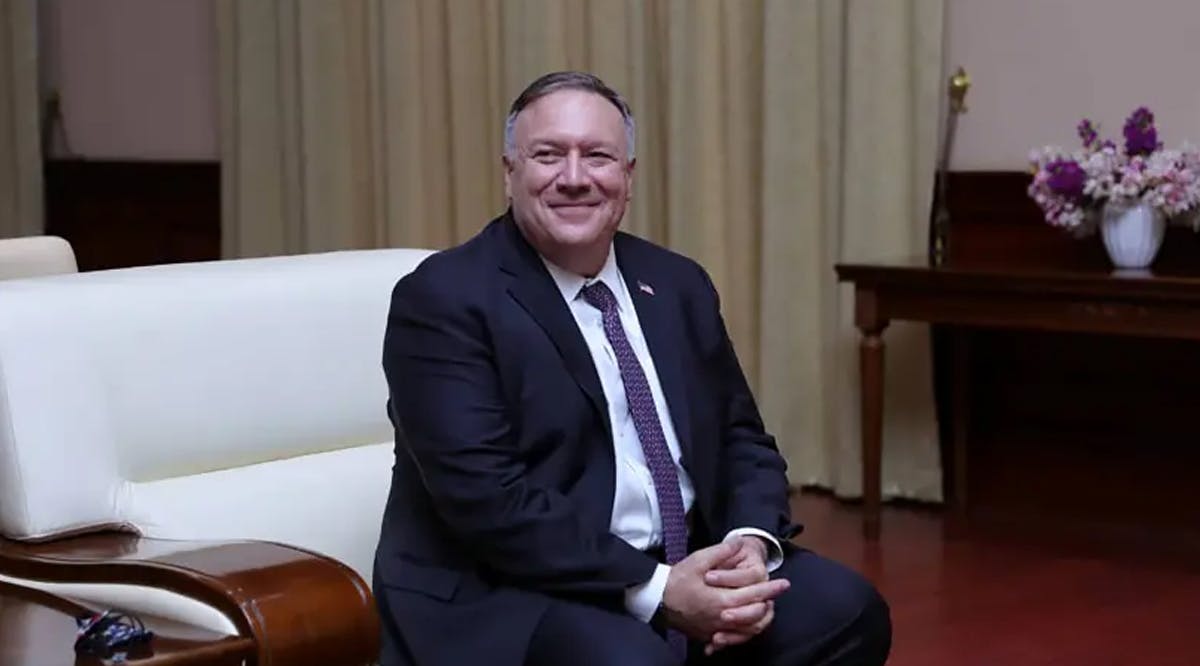 US Reimposes Sanctions on Iran
The US announced on Saturday night that UN sanctions are being reimposed on Iran. The snapback of sanctions was triggered 30 days ago, following the Security Council's vote not to extend the arms embargo on the Islamic Republic. It was not immediately clear if other members of the Security Council would comply with the new sanctions.
Russia and China opposed the American move to extend the arms embargo, and the UK, France, and Germany raised objections as well.
The sanctions were suspended following the 2015 nuclear agreement with Iran.
"History shows appeasement only emboldens such regimes. Thus today, the United States welcomes the return of virtually all previously terminated UN sanctions on the Islamic Republic of Iran, the world's leading state sponsor of terror and antisemitism," Secretary of State Mike Pompeo said on Saturday night.
Pompeo added in his statement that the US expects all UN Member States "to fully comply with their obligations to implement these measures." (JPost / VFI News)
"But let justice roll down like waters, and righteousness like an ever-flowing stream." —Amos 5:24