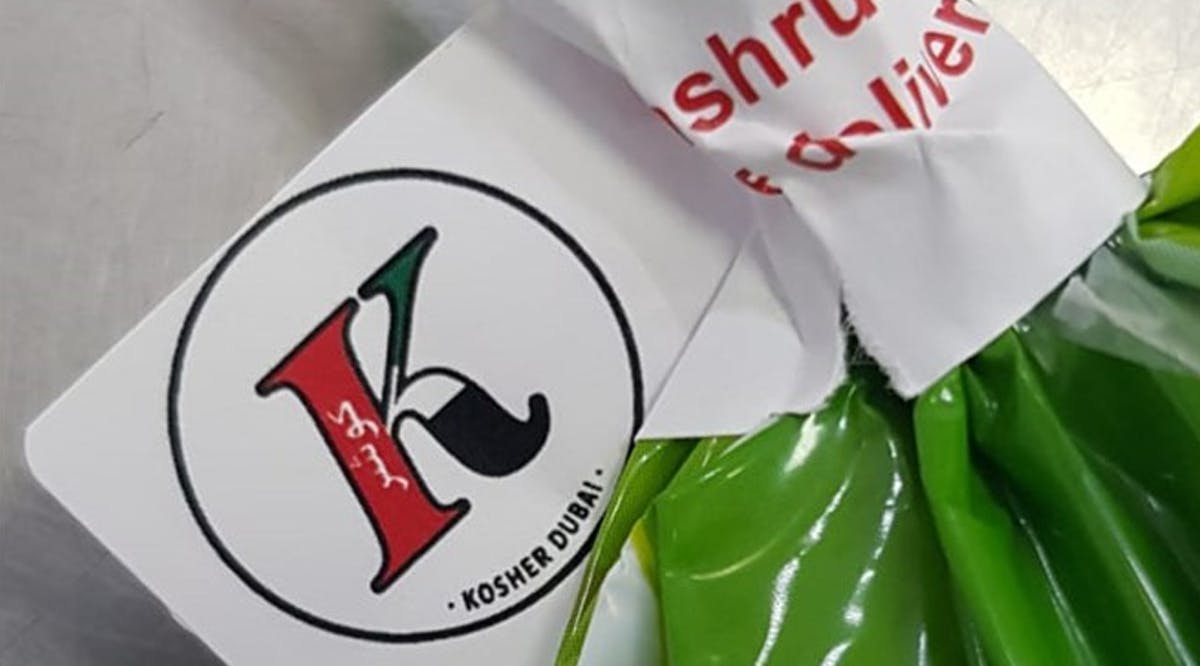 Dubai Rabbinate Releases Glatt Kosher Meals
The Jewish community in the UAE continues re-establishing its religious lifestyle following the country's peace agreement with Israel.
The slaughter of about 2,500 poultry was carried out for the country's Jews as well as hotels in Dubai seeking strictly kosher food for the large number of Jewish businessmen visiting the country. Israeli citizens expected to arrive in the Gulf kingdom in the near future are also expected to benefit from the operation.
The ritual slaughter was carried out by butcher Rabbi Mendel Duchman and supervised by Rabbi Mandy Hitrik of Istanbul, who heads Turkey's rabbinate's kosher slaughter system, and took place in one of the largest, most modern slaughterhouses in Dubai. (INN / VFI News)
Better is a dinner of herbs where love is than a fattened ox and hatred with it. - Proverbs 15:17