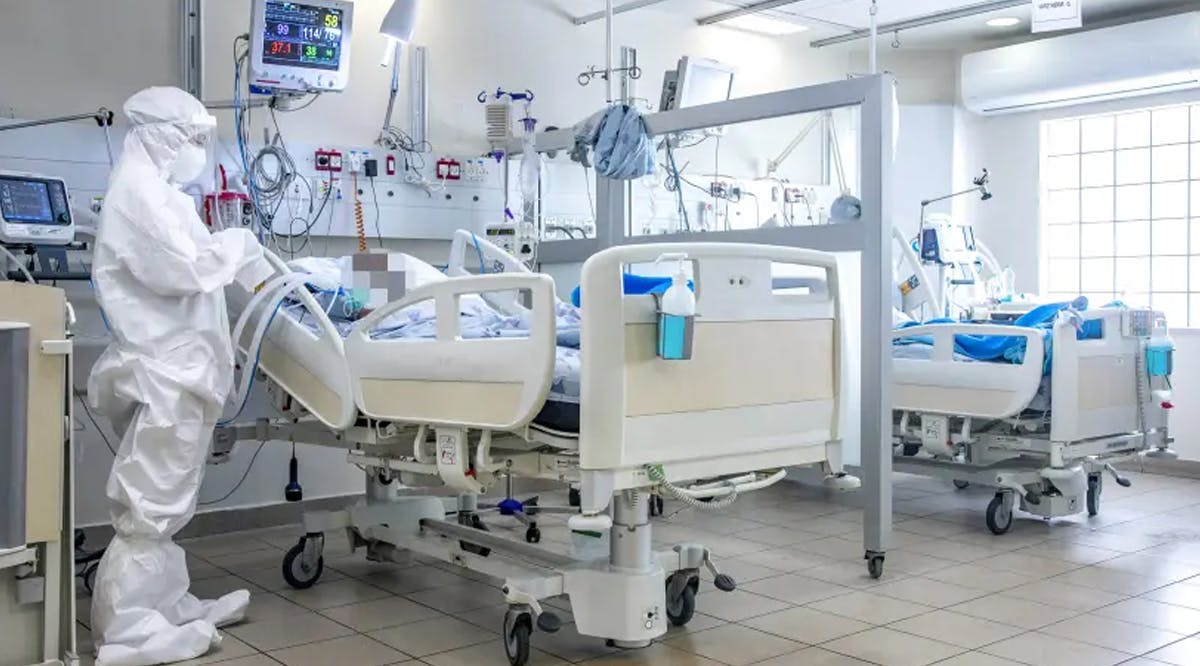 Netanyahu: We're at the Height of a War
Prime Minister Binyamin Netanyahu issued a special statement to the nation Thursday night in preparation for the tightening of the lockdown restrictions tomorrow afternoon. After expressing appreciation for the dedication of health personnel and citizens who lend a hand to others in need, he said:
"These lockdown measures are not easy, but saving lives comes first. This is a national emergency. We are at the height of an ongoing war - the Corona War. The entire world is in the throes of the pandemic. The plague is also expected, unfortunately, to take an additional heavy toll in human lives. I am sorry but this is the truth," Netanyahu said.
"There is one simple rule - when you open up the economy, the morbidity goes up. Unfortunately, with the removal of the restrictions, there is a gradual slackening in adherence to health regulations. Those who led this have been populist politicians," he attacked.
"There is a limit to every trick, this is about human life," Netanyahu stated. (INN / VFI News)
Put on the whole armor of God, that you may be able to stand against the schemes of the devil. - Ephesians 6:11