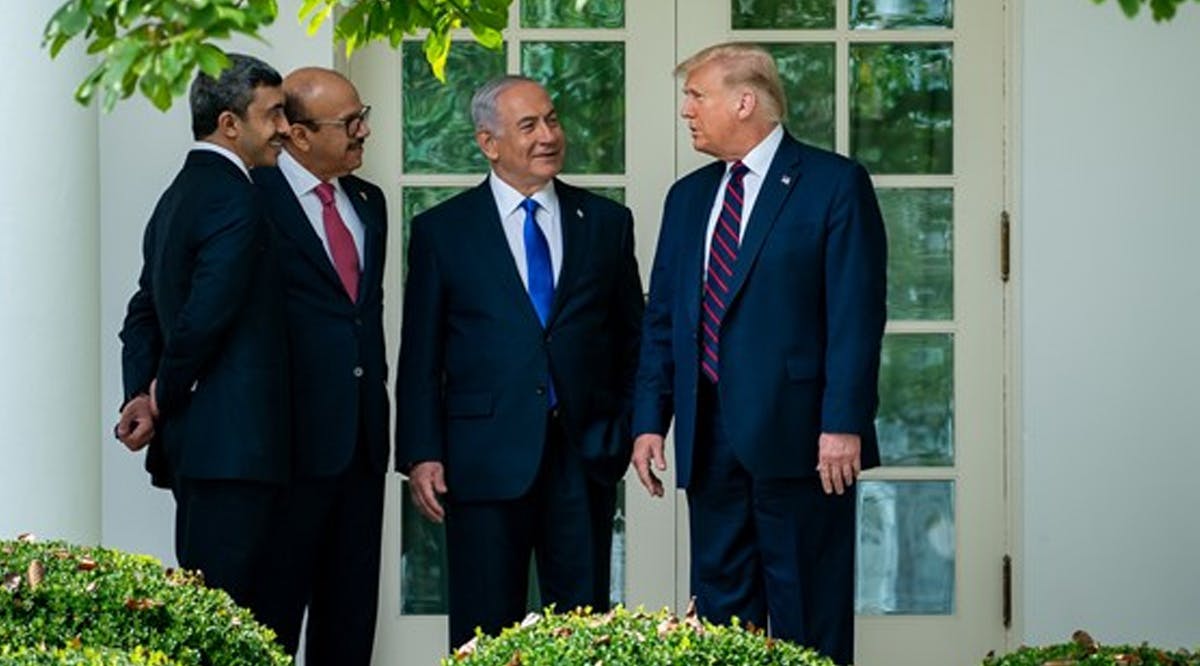 Saudis Urged UAE and Bahrain to Normalize with Israel
As the UAE and Bahrain prepared to sign a deal to normalize diplomatic relations with Israel this summer, Saudi Arabia was quietly urging them on.
For several months before the deals were signed at the White House, the Saudi crown prince, Mohammed bin Salman, had been laying out his rationale for a pact that would overturn regional policies towards long-term foe Iran.
While a pact between Israel and Saudi Arabia is growing closer, Prince Mohammed is unlikely to agree to anything this year, three sources close to the royal court said.
Instead, the Kingdom is likely to continue its role of urging regional allies across the line – effectively in its name. Sudan and Oman are firm favorites to strike a deal before the year is out, but Saudi Arabia and Kuwait are likely to bide their time and hold out for bigger prizes. (INN / VFI News)
"God, we ask that you spread peace upon peace throughout the land—that all would have the opportunity to see your face."