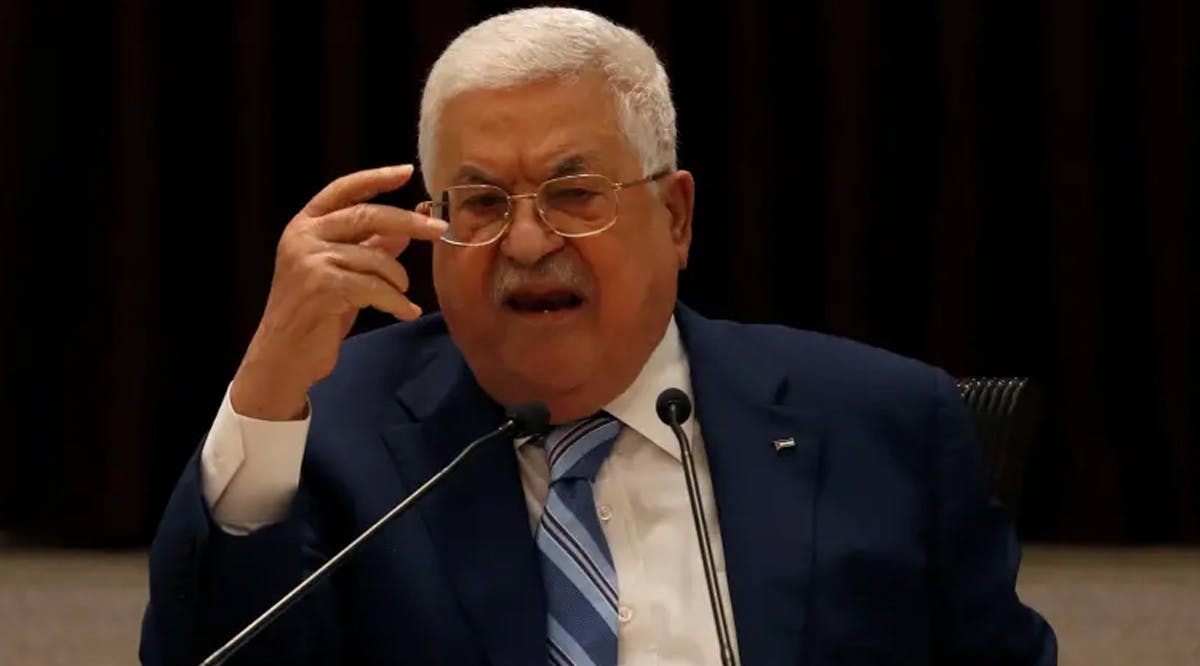 Abbas: Arabs Must Stick to Arab Peace Initiative
Palestinian Authority President Mahmoud Abbas on Thursday called on the Arab countries to abide by the 2002 Arab Peace Initiative and refrain from normalizing their relations with Israel.
Noting that the initiative calls for the Arabs to normalize their relations with Israel after the establishment of an independent Palestinian state with east Jerusalem as its capital, Abbas said: "The Arabs must abide by their decisions. The Arab Peace Initiative was presented by Saudi Arabia in 2002 and since then it has been endorsed by the Arabs and the United Nations Security Council. The Arabs must reiterate their commitment to the Arab Peace Initiative during the upcoming meeting of the Arab League, which will be chaired by Palestine."
Abbas, who was speaking during a videoconference meeting of leaders of all Palestinian factions in Ramallah and Beirut, said that the Palestinians did not and will not mandate anyone to speak on their behalf.
In an implicit reference to the recent normalization agreement between Israel and the United Arab Emirates, Abbas, who was speaking from his presidential Mukata compound in Ramallah, said: "Normalization schemes with the occupation are used as a poisonous dagger to stab our people." (JPost / VFI News)
Turn away from evil and do good; seek peace and pursue it. —Psalm 34:14