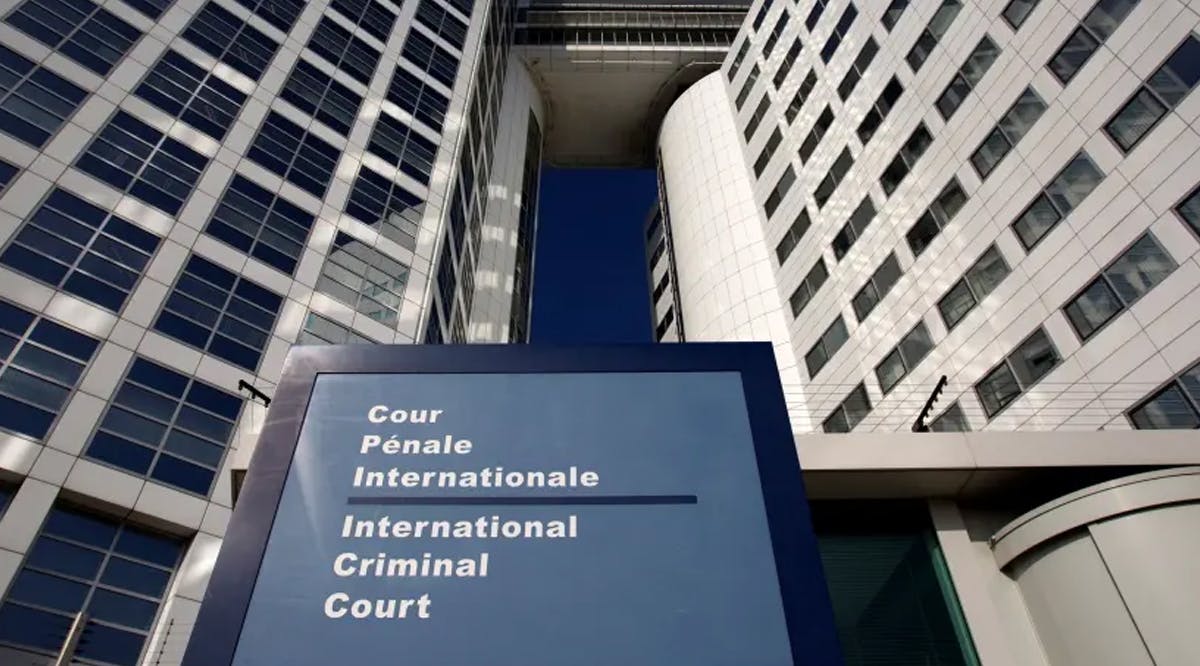 Israel Responds to ICC: You Have No Jurisdiction Over Us
Israel will not cooperate with the International Criminal Court's investigation of Israel for alleged war crimes, top ministers decided on Thursday.
The state will argue in a letter of response to The Hague that the court has no jurisdiction to open the probe, consistent with Israel's longstanding position.
The letter will also declare that Israel rejects the accusation that it committed war crimes.
Israel is not a member of the ICC and has a policy of not cooperating with it, such that it was unclear that the government would respond at all to the letter Chief Prosecutor Fatou Bensouda sent last month. (JPost / VFI News)
He has told you, O man, what is good; and what does the Lord require of you but to do justice, and to love kindness, and to walk humbly with your God? - Micah 6:8