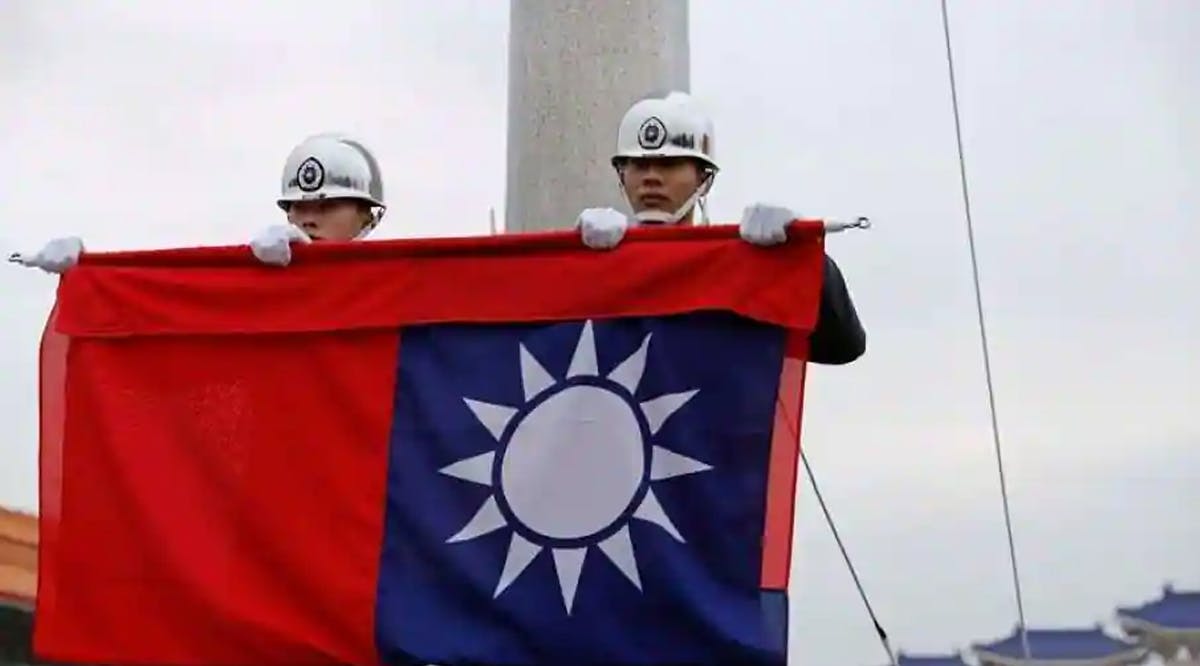 Threats of War Between China and Taiwan
The U.S. military is concerned that an attack on Taiwan by Chinese forces is imminent, which could trigger a significant increase in tensions between the two countries.
Military officials are suspecting that China's government is accelerating a timetable for attacking and possibly seizing control of the island following years of building tensions and disputes over sovereignty, The Associated Press reported Wednesday.
"We have indications that the risks are actually going up," Admiral Philip Davidson told a Senate panel in March.
As a result of the heightened tensions, the USS John S. McCain arrived in the Taiwan strait Wednesday, according to Reuters, as China attempted to continue agitating Taiwan with fighter jet flyovers. (DC / VFI News)