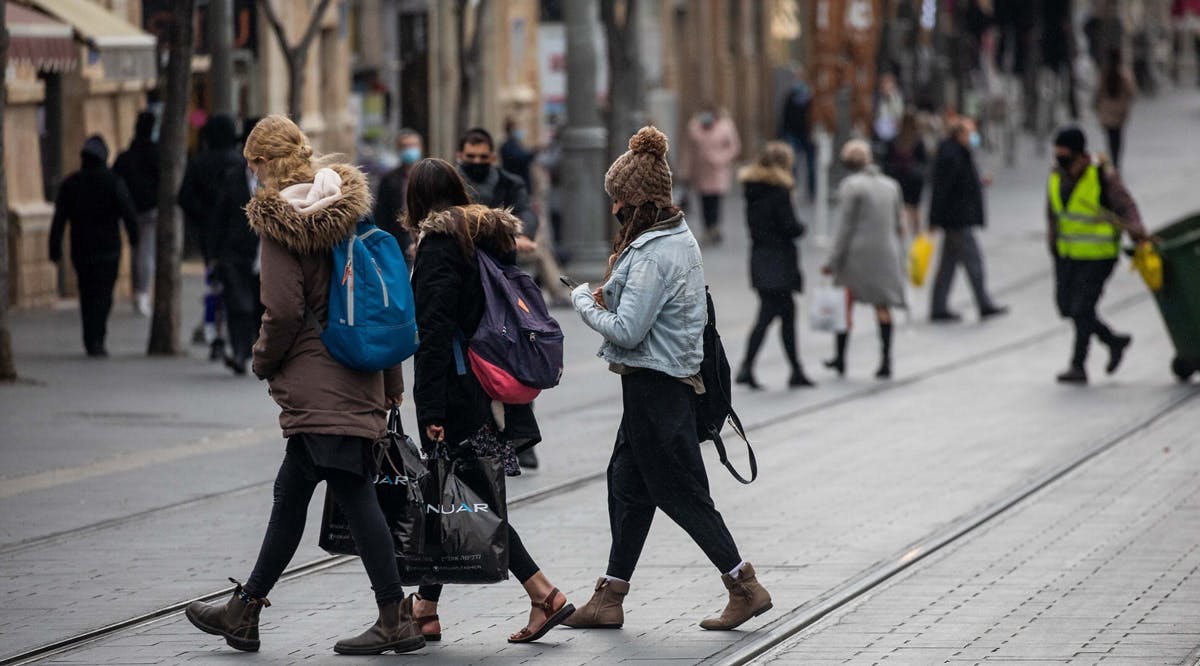 Knesset Rejects Extending Shin Bet Coronavirus Tracking
The Knesset Foreign Affairs and Defense Committee rejected the government's request to extend the Shin Bet (Israel Security Agency) program for coronavirus surveillance of infected citizens by a narrow 4-3 vote on Monday.
If the government does not give more specific criteria and greater evidence as to why it needs to extend the program, along with a new government request to extend, the surveillance will be frozen indefinitely as of midday on Tuesday.
With the total infections in Israel having dropped from more than 80,000 total to under 10,000, and the new infections per day down from more than 10,000 to under 1,000, the tide finally turned on the committee, where the majority has mostly voted in lockstep with the government despite some loud minority resistance. (JPost / VFI News)
"God, we ask that you continue to spread healing throughout the land."
The articles included in this publication do not necessarily reflect the views or opinions of Vision for Israel. We try to provide accurate reporting on news pertinent to Israel, the Middle East, the diaspora, and Jewish issues around the world—and we hope that you find it both informative and useful for intercessory prayer.