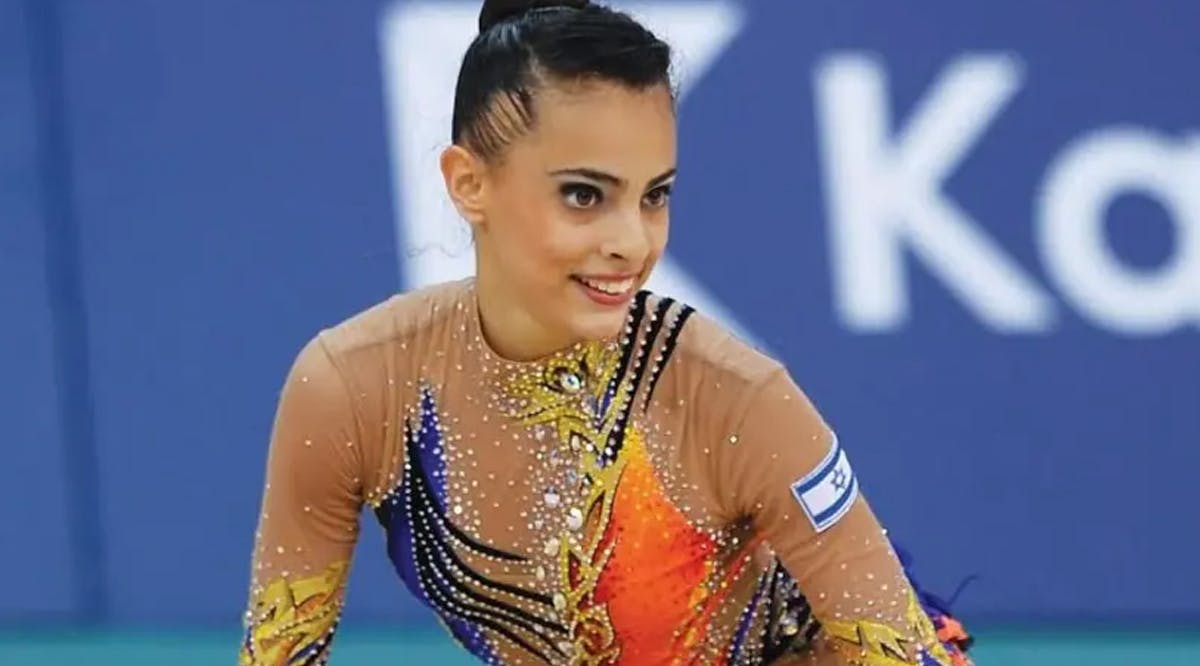 Linoy Ashram Wins Two Gold Medals at Gymnastics World Championship
Israeli gymnast Linoy Ashram won two gold medals and a bronze in the Rhythmic Gymnastics World Cup taking place over the weekend in Sofia, Bulgaria.
Ashram won the multi-sport race category on Saturday with an impressive 98.45 score, guaranteeing a gold medal. The category includes a continuous series of stages that require athletes to switch from one athletic discipline to another.
And Ashram did not stop there. On the following day, she managed to win another gold medal in the ball event with a 26.5 score, beating Belarusian rhythmic gymnast Alina Aliaksandraŭna Harnasko (25.85) and Bulgarian gymnast Brianna Klein (25.5). (JPost / VFI News)
"God, we ask that you continue to bless us with talents that demonstrate your beautiful gifts."