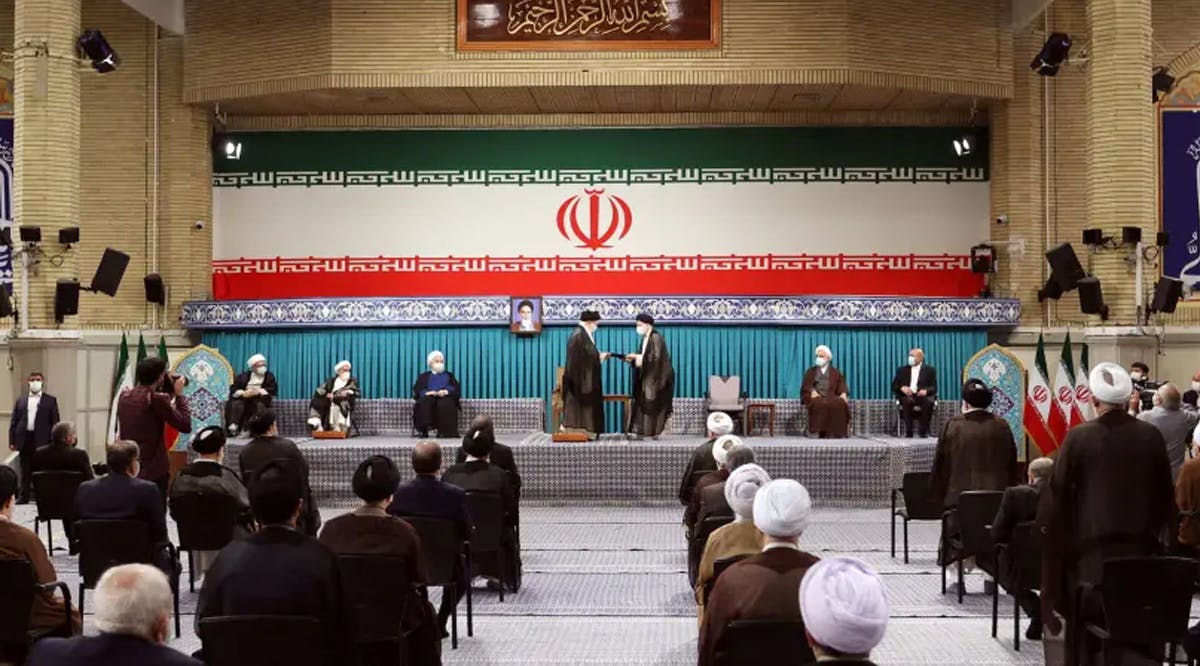 'Blocking Iran is the Highest Priority' Says Ex-NSC Chief Ben Shabbat
The central threat to Israel and most important for its security must remain Iran, outgoing National Security Council adviser Meir Ben-Shabbat said Monday, August 9.
"Blocking Iran is the highest priority," he said during a farewell meeting at the Knesset Foreign Affairs and Defense Committee (FADC). "This goal grabs a central place on our strategic and security agenda, and it should remain so."
On a more cautionary note, Ben-Shabbat said: "Israel is a strong country and its strategic situation is good, and the [security] balance it has is positive but fragile and faces many challenges," which could lead to a sudden negative turnaround.
He also expressed concern about divisiveness within the country and the need to "join hands" and find "nontraditional solutions" to secure the nation.
(JPost/ VFI News)
"God, we ask you to protect Israel from those who wish it harm."