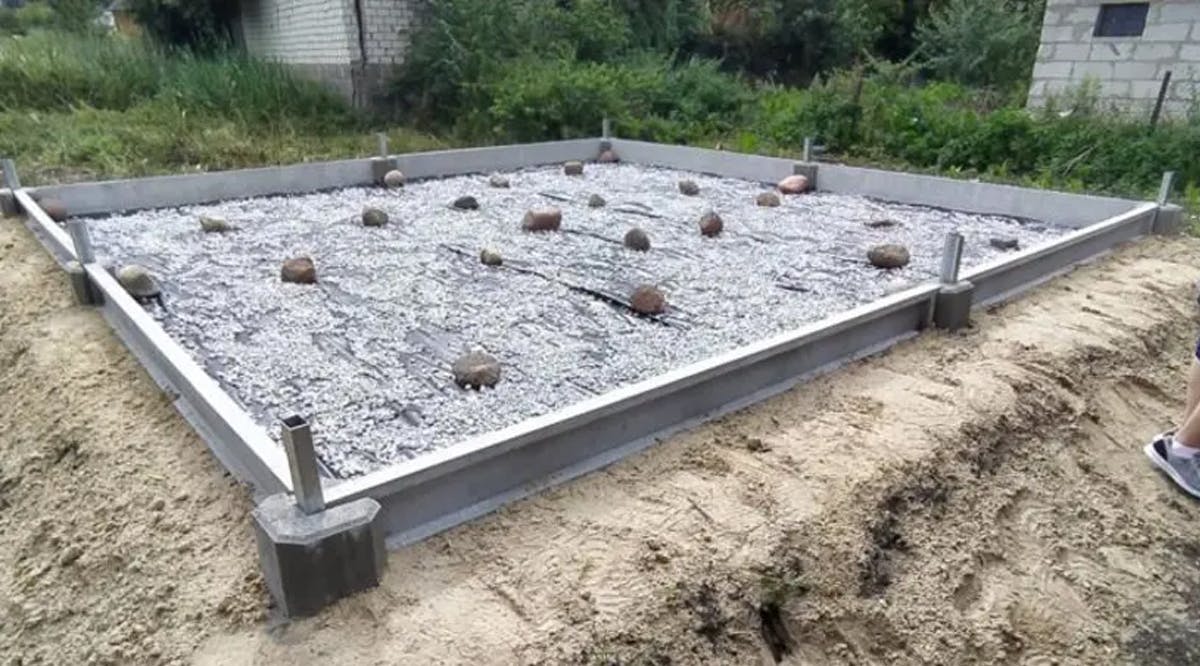 Holocaust Mass Grave Unearthed in Poland
A Holocaust-era mass grave was found in a backyard in Poland, and a groundbreaking ceremony for a memorial was held on Wednesday, August 18, according to the organization Shem Olam.
The grave was found in the Polish town of Wojsławice, otherwise known as Voislavize to its Yiddish-speaking residents. Voislavize had been the home to thousands of Jews since the early 19th century and had religious, educational, and Zionist institutions that were part of the Jewish community.
The mass grave was discovered by the organization Shem Olam. a Holocaust research and education institute.
Advanced scanning technology revealed the exact location of the grave, which turned out to include 60 murdered Jews, 20 of whom were children. (JPost/ VFI News)
"He will wipe away every tear from their eyes, and death shall be no more, neither shall there be mourning, nor crying, nor pain anymore, for the former things have passed away." - Revelations 21:4