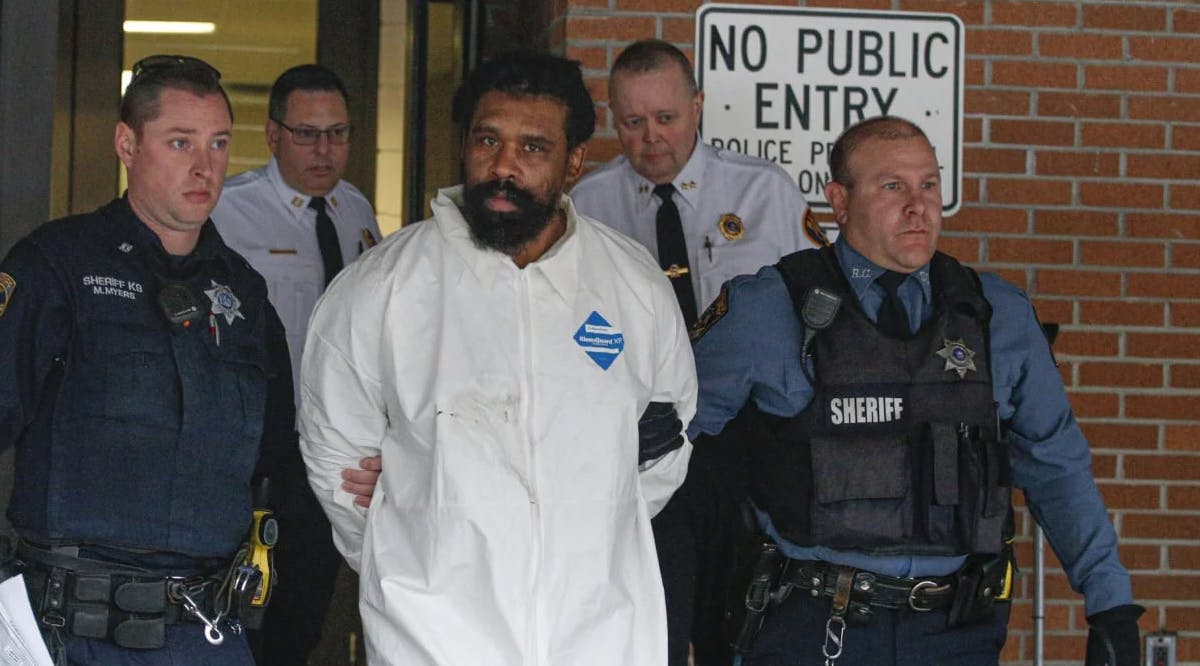 New York Synagogue Attacker Apprehended
"The Lord is the strength of his people, a fortress of salvation for his anointed one. Save your people and bless your inheritance; be their shepherd and carry them forever." Ps. 28: 8-9
A machete-wielding assailant stabbed five people in a rabbi's basement synagogue in Monsey, NY during a crowded Hanukkah celebration on Saturday 28 Dec. 2019. One victim remains in critical condition with knife wounds to the head following the assault which took place at around 10 p.m. when a man walked into the basement synagogue in Monsey with a machete and began attacking congregants. Some 50 to 60 people had gathered there to light candles to mark the seventh night of Hanukkah. The attacker was forced to flee when several people hurled chairs and a small table at him. Police arrested him at around midnight, after identifying his car via the license plate number. The suspect has been identified as 37-year-old Thomas Grafton. Grafton will face five counts of attempted murder for the attack. Authorities have yet to determine the motives behind the violence, but Governor Andrew Cuomo said the stabbings were clearly an act of "domestic terrorism". This year during Hanukkah at least nine anti-Semitic attacks have been reported in New York City.
Rep. Lee Zeldin, R-N.Y. blames New York Mayor Bill de Blasio for the latest string of anti-Semitic attacks: "There's a massive leadership failure in New York City and Bill de Blasio's answer has been to have another press conference, and if it happens again, have another press conference," Zeldin said on Saturday 28 Dec. 2019, before praising the decision to increase police security. "It needs to happen more. You need to see, on all levels of government, elected officials and community leaders going all out to confront and crush this," said Zeldin. USA President Donald Trump also condemned Saturday night's terrorist attack and called for a united front to "eradicate" anti-Semitism. In a tweet published Sunday evening, the president wished the five victims of the attack a "quick and full recovery".  In Israel, PM Binyamin Netanyahu said the country "strongly condemns the recent displays of anti-Semitism including the vicious attack at the home of a rabbi in Monsey, New York. We will cooperate however possible with the local authorities in order to assist in defeating this phenomenon." (VFI News) 
Please intercede for the swift recovery of all who were wounded in last weekend's brutal attack.  Pray for the comforting of all who were present in the New York Hanukkah celebration that turned to terror.  Pray also for the protection of the NY Jewish community against  further acts of anti-Semitism.