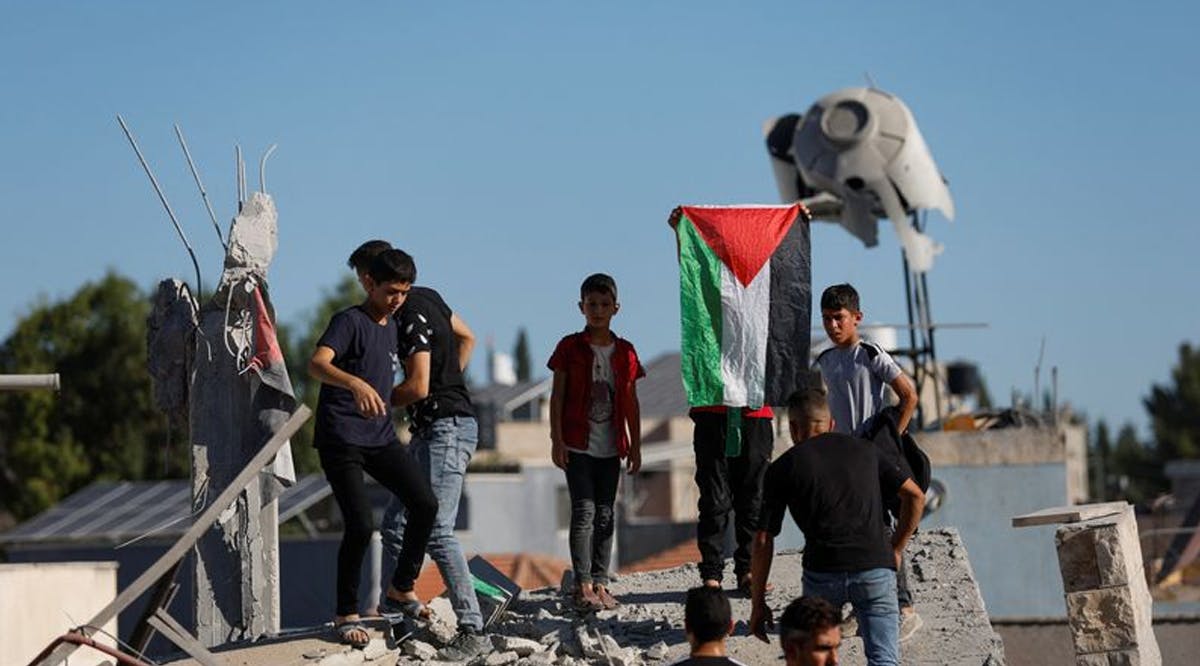 'Enough Is Enough': Palestine Accused of 'Systematic Torture' Before the International Criminal Court
An Israel-based legal group brought accusations of torture against the Palestinian Authority (PA) before the International Criminal Court (ICC) on July 18, the first request of its kind, ahead of a United Nations report.
The International Legal Forum (ILF) requested the ICC to investigate President Mahmoud Abbas, now in his 18th year in office after canceling numerous scheduled elections, and the PA for "rampant, wide-spread and systematic torture" against Palestinian and Israeli nationals, ILF Chair and CEO Arsen Ostrovsky told the media.
"The Palestinian Authority are yet to be held accountable under the law for committing such grave crimes as torture. We say 'enough is enough' and seek to change that," said Ostrovsky.
Examples include Palestinian human rights activist Nizar Banat, who criticized the PA and died after being beaten in the custody of the Palestinian security services in 2021. A trial against the officers responsible for his death has not yet concluded, with Banat's family calling the trial a "farce".
The PA also claims jurisdiction over Hamas-controlled territory in Gaza, where the recognized terrorist group took two mentally-ill Israelis, Hisham al-Sayed and Avera Mengistu, hostage after they inadvertently crossed into Gaza in 2014 and 2015, respectively, and refused to allow the International Committee of the Red Cross access to them. (DC / VFI News)
"God, we ask that you protect us from malevolent attacks, and those who have been traumatized will receive justice and experience prosperity onwards."
The articles included in this publication do not necessarily reflect the views or opinions of Vision for Israel. We try to provide accurate reporting on news pertinent to Israel, the Middle East, the diaspora, and Jewish issues around the world—and we hope that you find it both informative and useful for intercessory prayer.