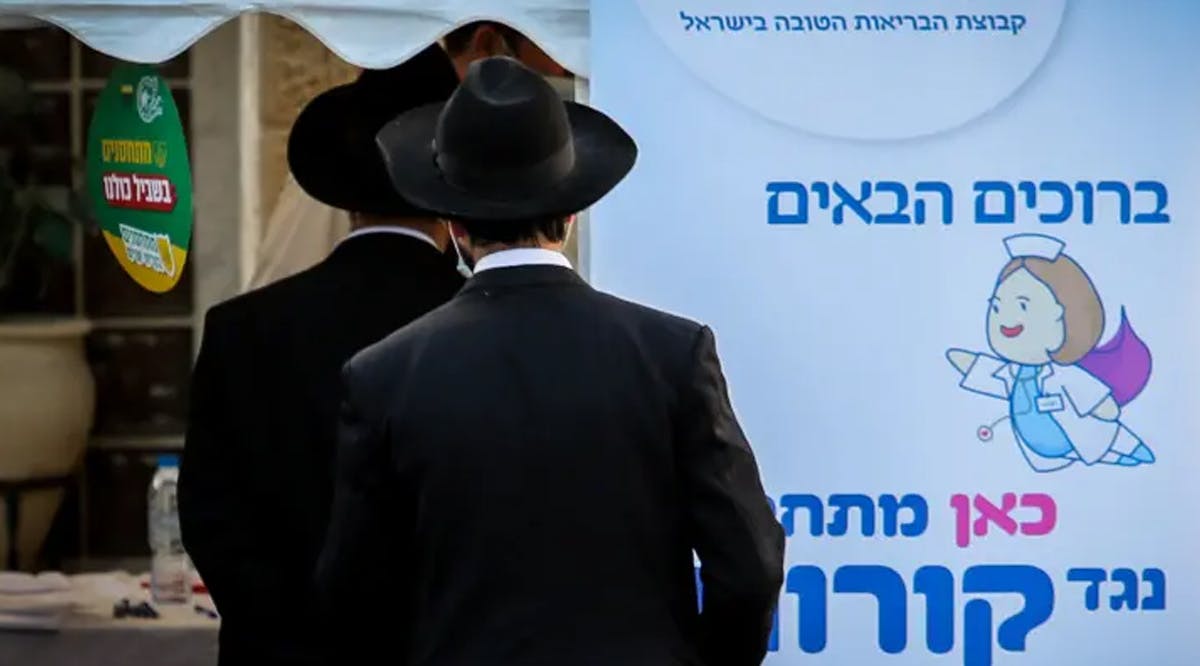 Latest Israeli Data Proves Vaccines Work - 0.1% Infected
Less than 0.1% of individuals who received their second dose of the Pfizer vaccine contracted the disease, according to data released Thursday evening by Maccabi Healthcare Services.
Vaccine effectiveness in Israel is now 93%, according to the data. The Pfizer vaccine was proven to be 95% effective in its Phase III clinical trials.
The report showed that as of data tracked until February 11, when a week had passed since 523,000 people had received their second shot, only 544 people were infected.
"The data unequivocally prove that the vaccine is very effective and we have no doubt that it has saved the lives of many Israelis," said Dr. Miri Mizrahi Reuveni, head of Maccabi's health division.
No one who was vaccinated died. Moreover, the majority of those who did contract the virus had only mild or no symptoms.
"Out of 544 infected, only 15 people needed hospitalization," the report said, "four of which were defined as in serious condition, three in moderate and eight mild." (JPost / VFI News)
"God, please continue to bless the people of Israel with access to lifesaving medicines—and quickly end this pandemic for all."
The articles included in this publication do not necessarily reflect the views or opinions of Vision for Israel. We try to provide accurate reporting on news pertinent to Israel, the Middle-East, the diaspora, and Jewish issues around the world—and we hope that you find it both informative and useful for intercessory prayer.