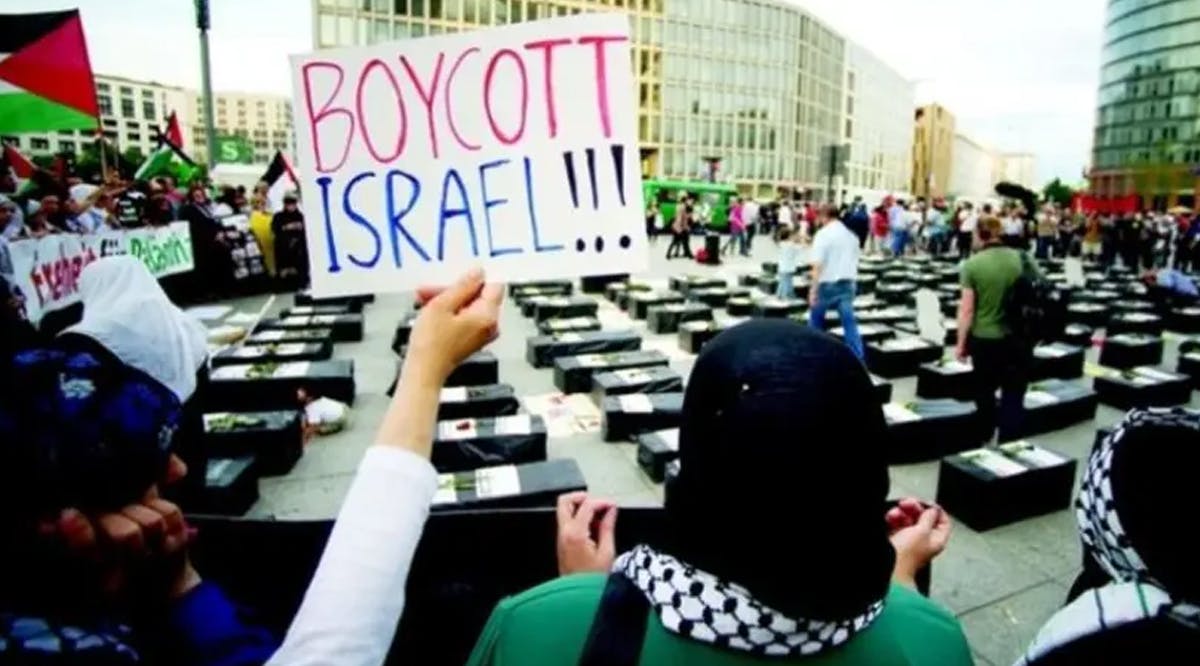 Three BDS Resolutions Defeated at Florida State University
Three Boycott Divestment and Sanctions (BDS) resolutions were defeated at Florida State University (FSU) earlier this week following a concerted effort by pro-Israel organizations, including StandWithUS, the Jewish Student Union, Noles for Israel, CUFI, and Mishelanu, according to a press release from the former.
The resolutions were tabled by the Student Senate President Ahmad Daraldik at FSU, who has been accused of making antisemitic statements that led to his removal and later reinstatement as a senator.
According to StandWithUS, two of the resolutions attacked the IHRA (International Holocaust Remembrance Alliance) definition of antisemitism, while the third resolution called for divestment from companies conducting business in Israel.
The resolutions were defeated in committee prior to them reaching the Student Senate floor. The anti-IHRA definition resolution failed with a vote of 0 in favor, 7 against, and 3 abstaining. (JPost / VFI News)
"God, we ask that you continue to defend Your people against the evils of antisemitism."