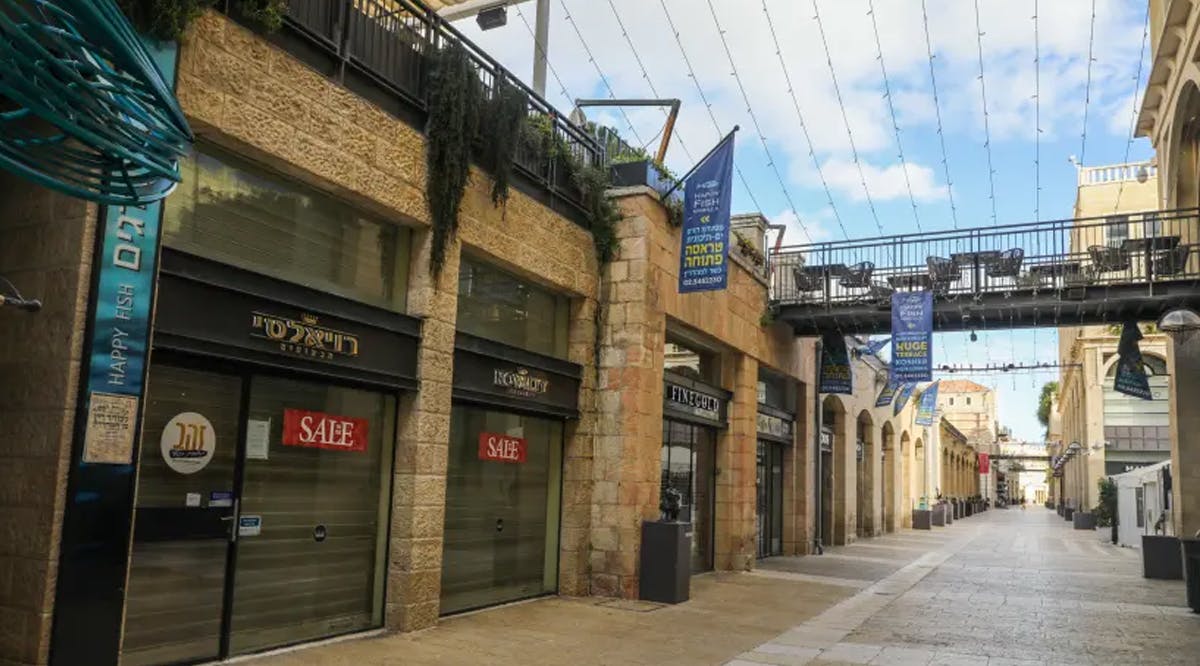 Israel Leads the World in Time Spent in Coronavirus Lockdowns
Israel, leading the world in coronavirus vaccinations, is also the leader in the amount of time spent in coronavirus lockdowns, as well as among the highest-ranking in the stringency of its response to the pandemic.
The country scored 86.28 – higher than any other country – on the Containment and Health Index developed by the Oxford Coronavirus Government Response Tracker (OxCGRT) project.
The index is based on school closures, workplace closures, cancellation of public events, restrictions of public gatherings, closures of public transportation, stay-at-home requirements, public information campaigns, restrictions on internal movements, international travel controls, testing policy, the extent of contact tracing, requirements to wear face coverings, and policies pertaining to vaccine rollout.
The highest score possible is 100, with higher scores indicating stricter responses. (JPost / VFI News)
"Lord, we ask that You will pour Your healing over the people of Israel and the world and bring a swift end to this pandemic."