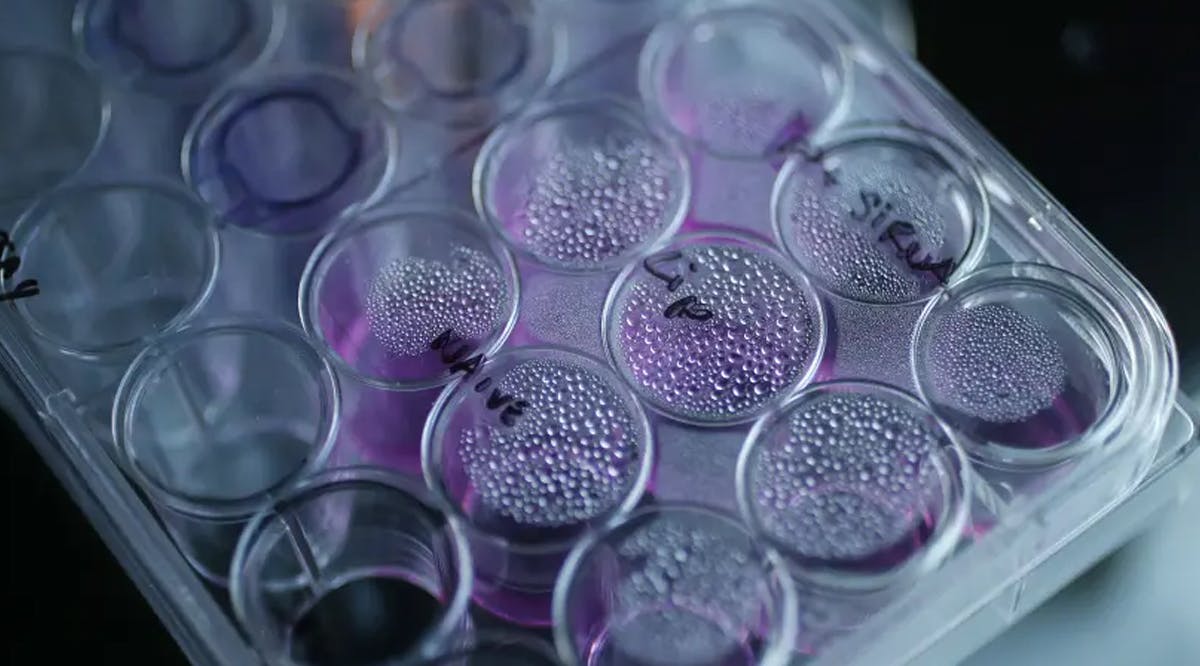 Israeli Scientists Say They've Found 'Achilles' Heel' of Cancer Cells
A team of researchers led by scientists at Tel Aviv University say they may have stumbled upon the "Achilles' heel" of cancer cells, which could in the future lead to the development of an entirely new array of cancer drugs and treatments.
Dr. Uri Ben-David of the Sackler Faculty of Medicine at Tel Aviv University, who led the research, told The Media Line that scientists have known for well over a century that malignant cells have an abnormal number of chromosomes. Humans have 46 chromosomes (two sets of 23) but in cancer, this number changes because, during cell division, chromosome segregation takes place that can lead to a phenomenon called aneuploidy.
Aneuploidy, the presence of an abnormal number of chromosomes in a cell, not only causes common genetic disorders but is also a hallmark of cancer cells. Not all cancers exhibit aneuploidy, but roughly 90% of solid tumors and 75% of blood cancers do, to a certain degree. (JPost / VFI News)
"God, we ask that you continue to bless the research and progress that Israeli scientists have made in this and many other areas of healthcare innovation."