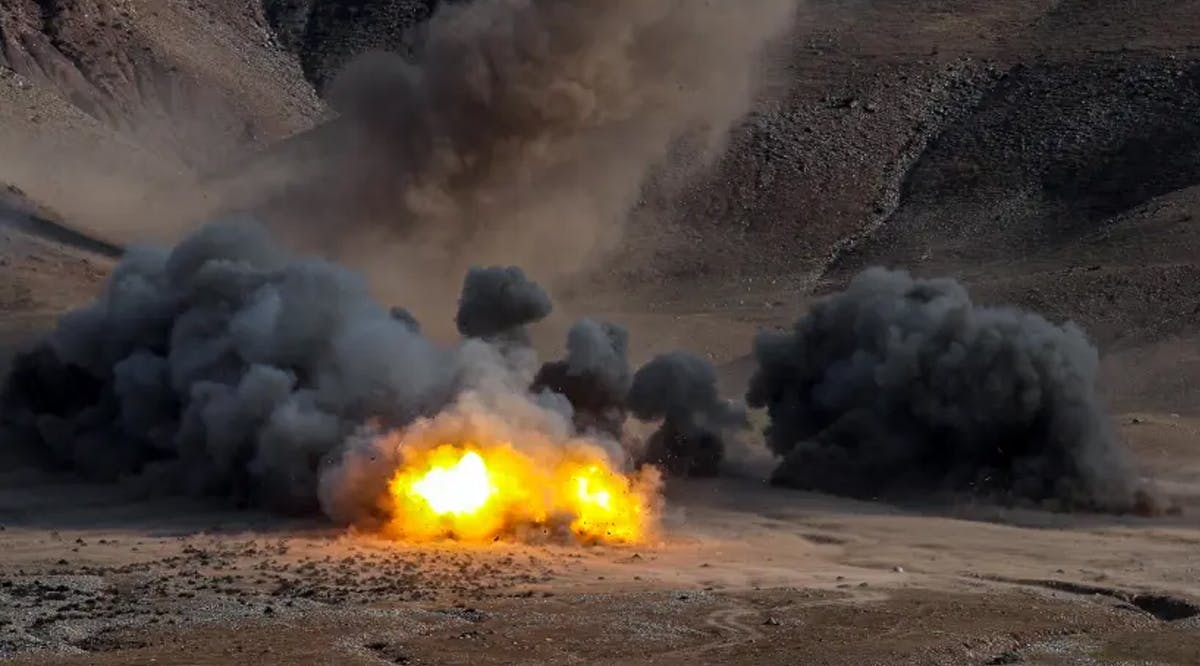 Iran Publishes List of 'Sensitive' Sites in Israel, to Strike in Future War
Under the guise of reporting on what a Beirut-based media outlet recently discussed, media close to the Islamic Revolutionary Guard Corps appeared to publish a list of "sensitive" sites that it believes could be targeted in a future war. The report lists a variety of buildings and sites in Israel in a clearly intended threat to the Jewish state.
Iranian media wrote on Monday, November 28, that a Beirut-based network has published a report on the analysis of Israel's target bank and the sensitive positions of this regime that can be targeted in any war.
"At the beginning of this report, the general situation of the Zionist regime at the military level and its equipment has been examined." The article then includes a list of sites in Israel. This includes the Knesset, the Prime Minister's Office, the Defense Ministry, and a series of other sites.
This includes what the Iranian outlet characterizes as "nuclear sites and facilities." In the list of "warehouses" and facilities, the report includes a Rafael Advanced Defense Systems site in Haifa and the Weizmann Institute of Science in Rehovot, as well as the Technion – Israel Institute of Technology in Haifa.
Then, the report examines "airports and military and intelligence bases." It mentions "civilian" airports such as Ben-Gurion International Airport, and the Ramon airport near Eilat.
Then it lists a number of military bases. The report clearly lists civilian areas, institutions and facilities that Iran believes are sensitive to Israel in terms of civilian and military research, and the military-industrial complex.
This appears to be one of the few times that Iranian media close to the regime have so openly published what they claim is a target list of Israeli sites that could be targeted in a future war – and what Iran and its proxies are thinking these days regarding their potential targeting priorities in Israel. (JPost / VFI News)
"God, we ask that you shield us from nations that wish to harm us, and that you provide us with the means to defend ourselves at all times."
The articles included in this publication do not necessarily reflect the views or opinions of Vision for Israel. We try to provide accurate reporting on news pertinent to Israel, the Middle East, the diaspora, and Jewish issues around the world—and we hope that you find it both informative and useful for intercessory prayer.