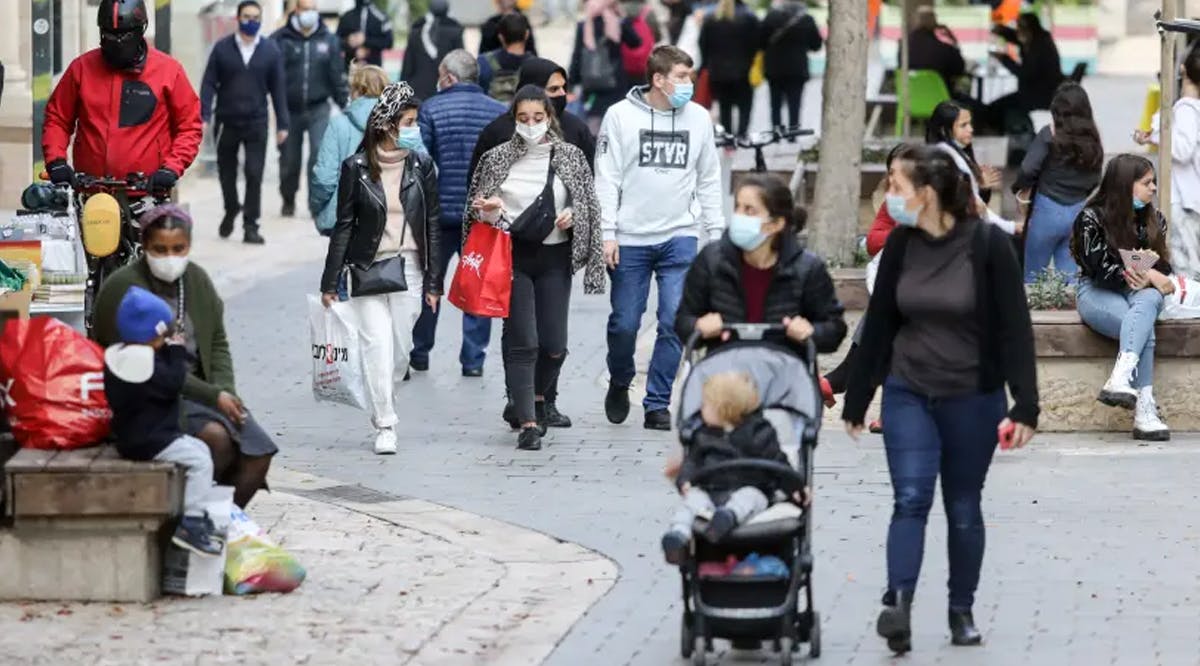 Israel's Population Nears 10 Million Mark as Country Enters 2021
Israel will grow to 10 million people in the coming years, the Central Bureau of Statistics said on Thursday, on the eve of the new year of 2021.
With a total of 151,000 new additions in 2020, Israel's general population stands at nearly 9.3 million, including 6,870,000 Jews (73.9%), 1,956,000 Arabs (21.1%) and 465,000 people (5%) belonging to other ethnic groups.
In other words, Israel's population grew by 1.7% in 2020. Some 84% of that was due to natural population growth, subjected to the number of overall births and deaths, while 16% was due to international migration into the country.
Data released by the Central Bureau of Statistics before have previously indicated that the country's population will reach 10 million by the end of 2024, 15 million by 2048, and 20 million by 2065. (JPost / VFI News)
"God, we ask that you bless all those who flock to Israel seeking peace and hope for a better future."