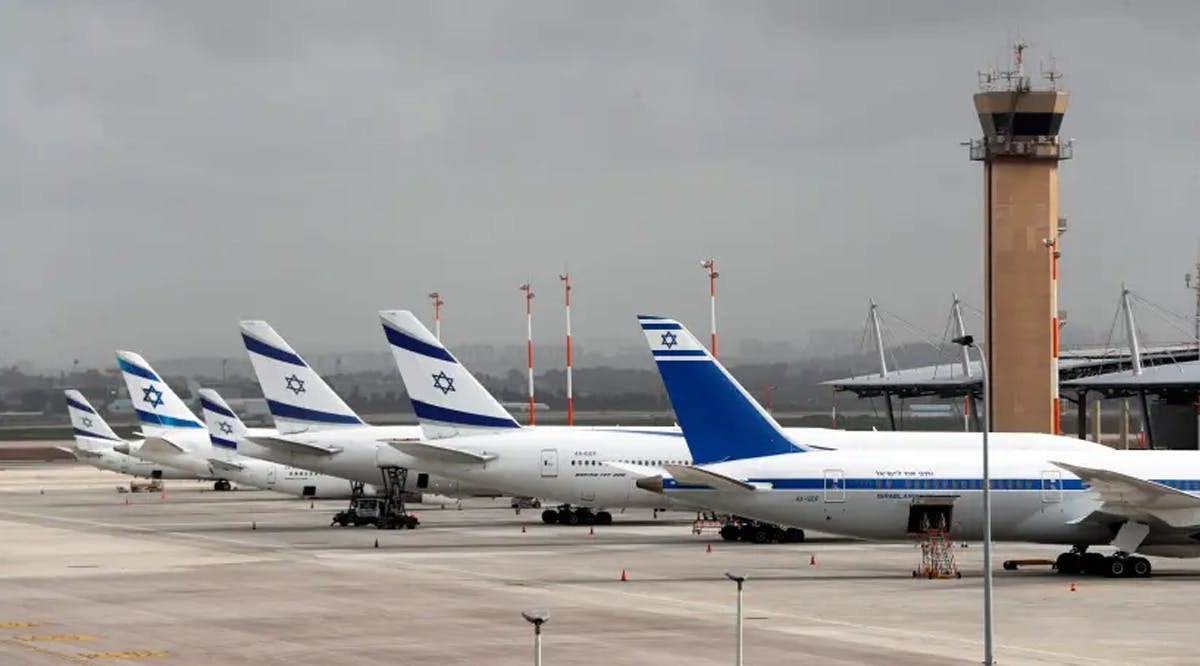 Fast-Track Coronavirus Testing to Open at Ben-Gurion Airport
Representatives of the Airports Authority, the National Security Council, and the Health and Transportation ministries met on Thursday to begin the preliminary work on a tender to hire a private company to establish fast coronavirus testing labs on behalf of Ben-Gurion Airport.
An initial notice about the meeting was published in a Beit Shemesh bulletin, which The Jerusalem Post independently confirmed with the Airports Authority.
"The only way to open the skies for Israel is to establish coronavirus testing labs at the airport," a spokesperson for the Airports Authority stated.
For foreigners looking to enter Israel, the spokesperson told the Post that visitors would arrive at the airport and be immediately screened. They would then enter isolation for around 24 hours while awaiting their results. If the test results are negative they will be able to continue with their vacation. If the test is positive, the visitor would have to remain in quarantine. (JPost / VFI News)
The Lord sustains him on his sickbed; in his illness you restore him to full health. —Psalm 41:3