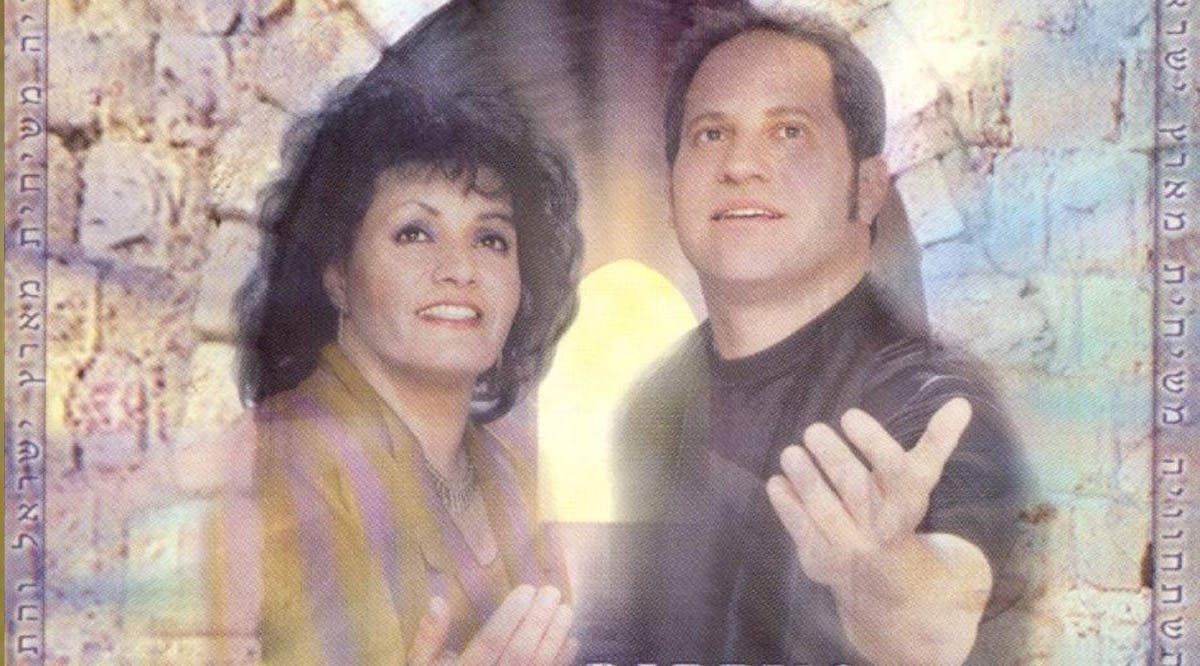 Connecting to the Divine through Music
In today's climate of unrest, it can sometimes feel impossible to find peace—even in prayer. The worries that tug at our hearts, and the sadness and chaos of a world that risks losing its connection to the Divine can drown out the beauty that is right in front of us, within us, and all around us.
But music has the ability to change that. Since ancient times, music has been used in worship and contemplation—to aid the soul in its orientation toward the divine. And so, we invite you to come and listen.
Join our founders, Barry and Batya Segal, in a state of peace and rest with the Lord, as you experience Mizrahi—a style that mixes traditional Middle Eastern sounds with modern world music. We hope that you will enjoy it prayerfully, subscribe, and share generously. Click the link below, or copy the text into your browser window to get started (VFI News)
https://www.youtube.com/channel/UC9Nj8CTAGFJZUVvSL-7iBBg/videos