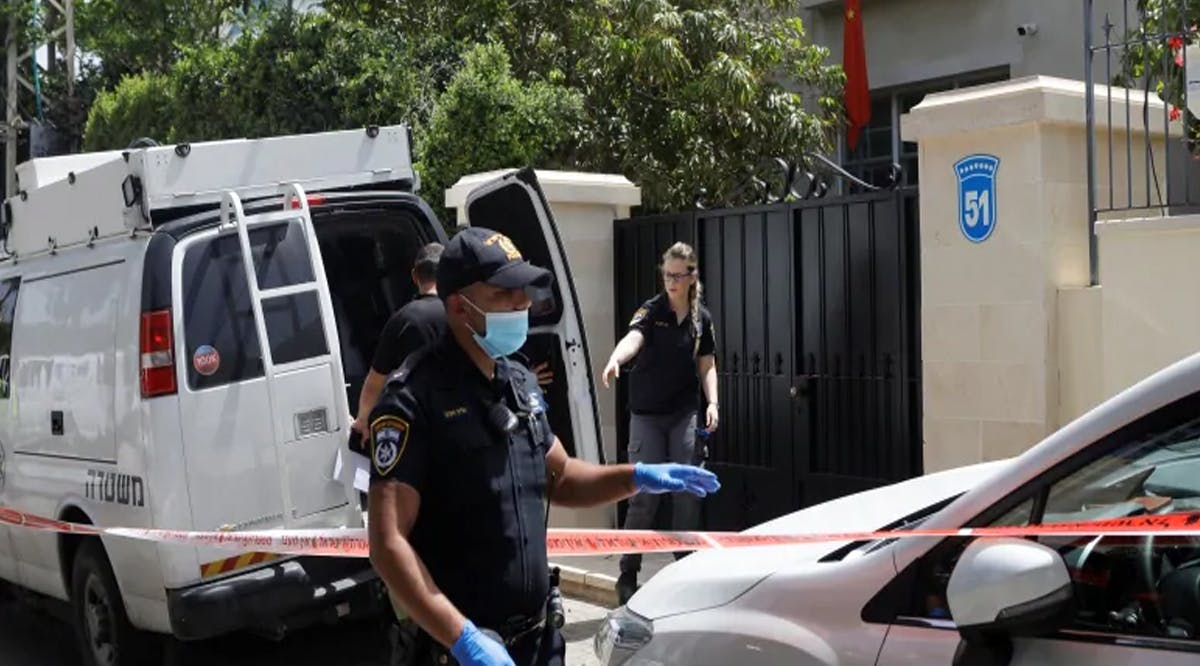 Chinese Ambassador to Israel Found Dead
Du Wei, Chinese Ambassador to Israel, was found on Sunday without vital signs in his apartment in Herzliya, just three months into his position.
The circumstances of his death have not been confirmed—but according to KAN, the initial assessment of teams at the scene is that the ambassador died of natural causes, never waking up from his sleep.
A professional diplomat who, in his previous role, was China's ambassador to Ukraine—his death comes after he accused other countries last month of trying to make China the scapegoat of the corona virus pandemic.
"That is despicable and should be condemned," Du said. "The disease is an enemy of the entire humankind and the world should fight it together."
The ambassador, 58, leaves behind a wife and son, who were not with him in the country at the time. (NY Post/BBC/INN/VFI News)
Prayer point: "God, we pray for the comfort and healing of this man's family—and that Israel may find peace and prosperity with her neighbors."