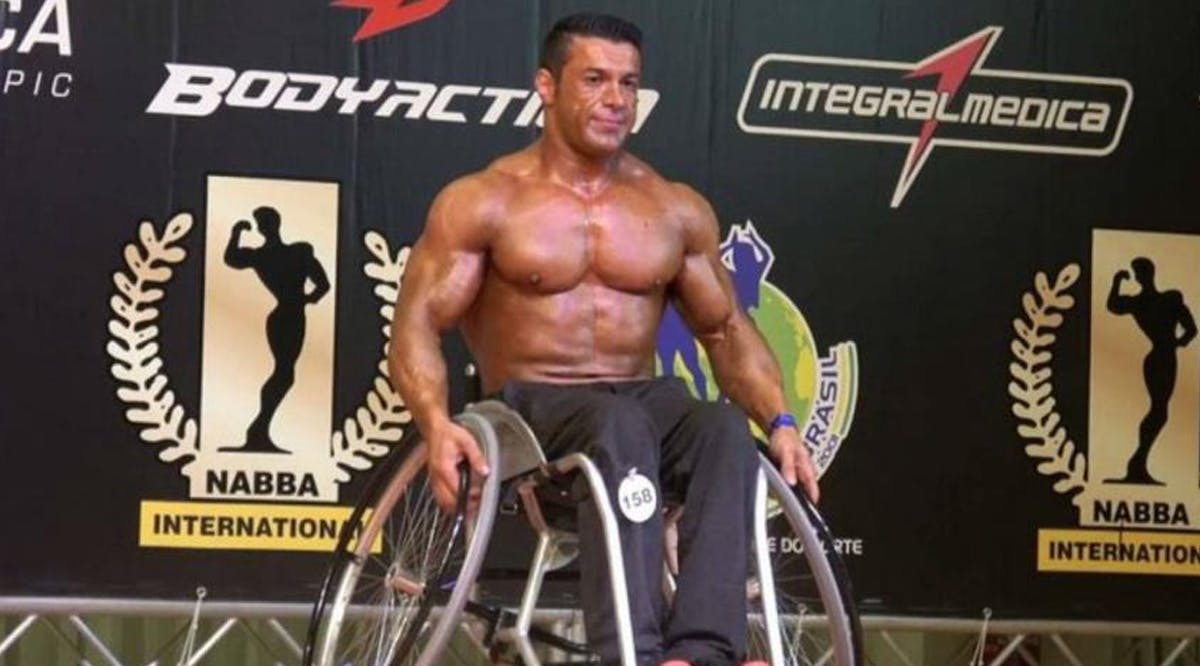 Iran May Execute Disabled Bodybuilder who Criticized Covid Rules
The Islamic Republic of Iran arrested the country's Paralympian Reza Tabrizi because he questioned why gyms have been closed due to the coronavirus pandemic while religious shrines continue to remain open, according to posts on social media from human rights experts.
Iranian dissident and women's rights campaigner Masih Alinejad tweeted on Tuesday that "I got this shocking video from Iran. Reza Tabrizi, a disabled athlete, was violently forced into a police car & harassed by plainclothes agents as he struggled to walk. He was arrested for asking why religious shrines are open while gyms are closed during [COVID-19]. He faces death."
Tabrizi won a silver medal for powerlifting in the 2011 New Zealand World Para Athletics Championships, according to the British Telegraph paper.
He argued on Instagram that it was "hypocritical" to close down gyms in the city of Mashad but still permit pilgrims into the Imam Reza Shrine. (JPost / VFI News)
"God, we pray that you protect the life of Tabrizi and every other life that is in danger because of Iran's corrupt leadership."