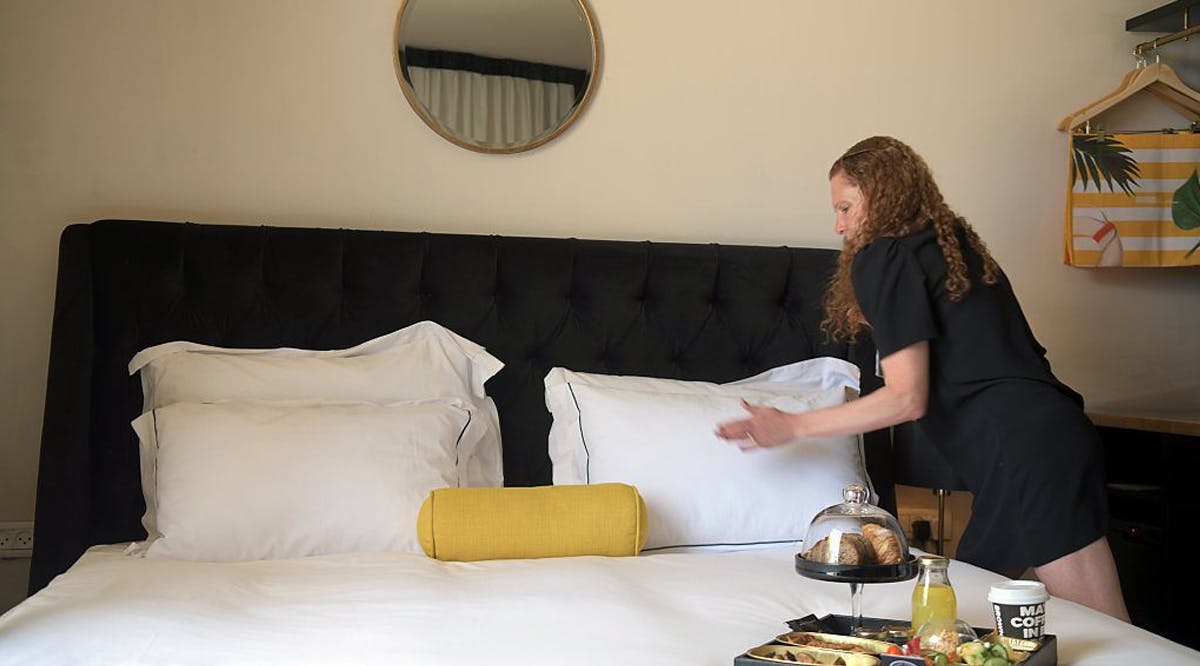 Israeli Tourism Decimated due to COVID-19
The Israeli tourism industry has lost NIS 12.1 billion (USD 3.6 billion) since the start of 2020 due to COVID-19 health regulations that have kept visitors out of the country and events and other tourist attractions closed, the Tourism Ministry reported Wednesday.
September alone saw a 96% drop in the number of tourists entering the country – 15,100 vs 405,000 the year before.
The ministry warned that the crisis in the tourism industry is ongoing.
Newly-appointed Tourism Minister Orit Farkash-Hacohen said that "tourism isn't just nice to have," and that reopening the industry quickly could be part of a solution to the current economic and emotional challenges.
Farkash-Hacohen said she is working to implement two reforms. The first would allow domestic and international tourists to enter selected cities in Israel, such as Eilat. The second would reopen family-operated guest houses, which serve smaller audiences and at which visitors are less likely to be infected in comparison to larger chain hotels. (JPost / VFI News)
The Lord will keep your going out and your coming in from this time forth and forevermore. - Psalm 121:8